Courtsite Care
Protect yourself and your belongings while doing any sports, anywhere in Malaysia, for 90days at only RM8.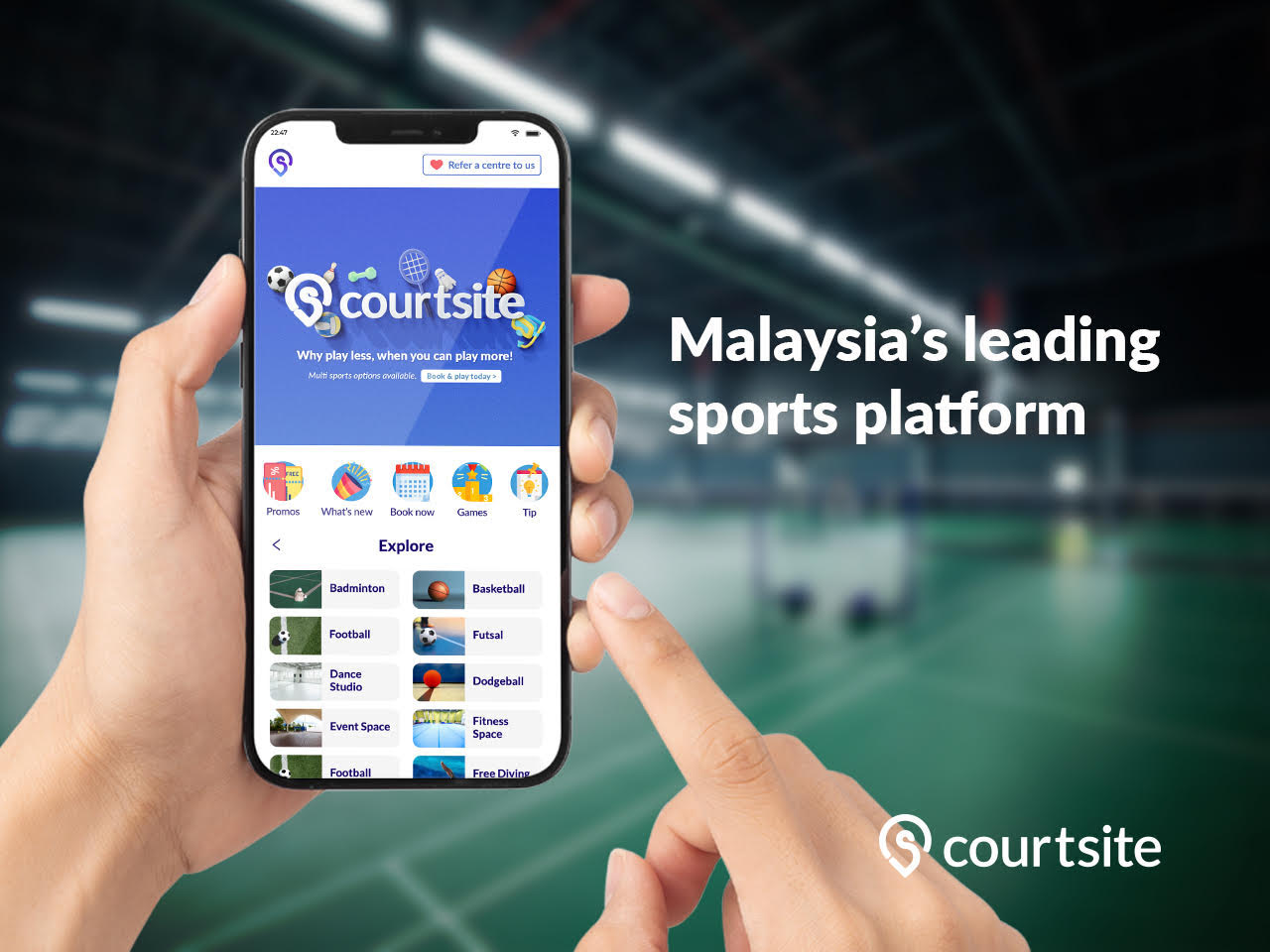 What is Courtsite Protect?
3-months Unlimited Sports Insurance for only RM8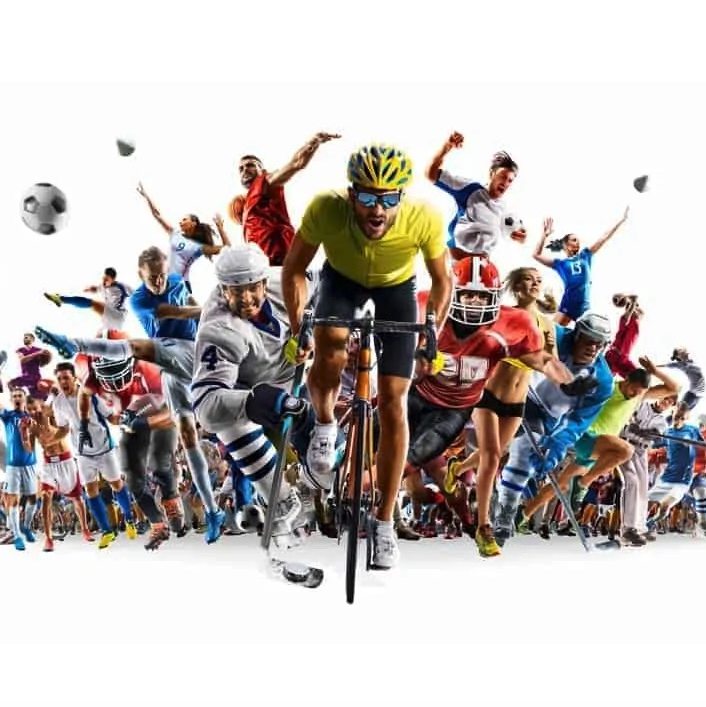 90 days protection
3 Full Months of Coverage, Anywhere in Malaysia! With Courtsite Protect, you get 90 days of sports coverage so you can immerse in your favourite activities without worries.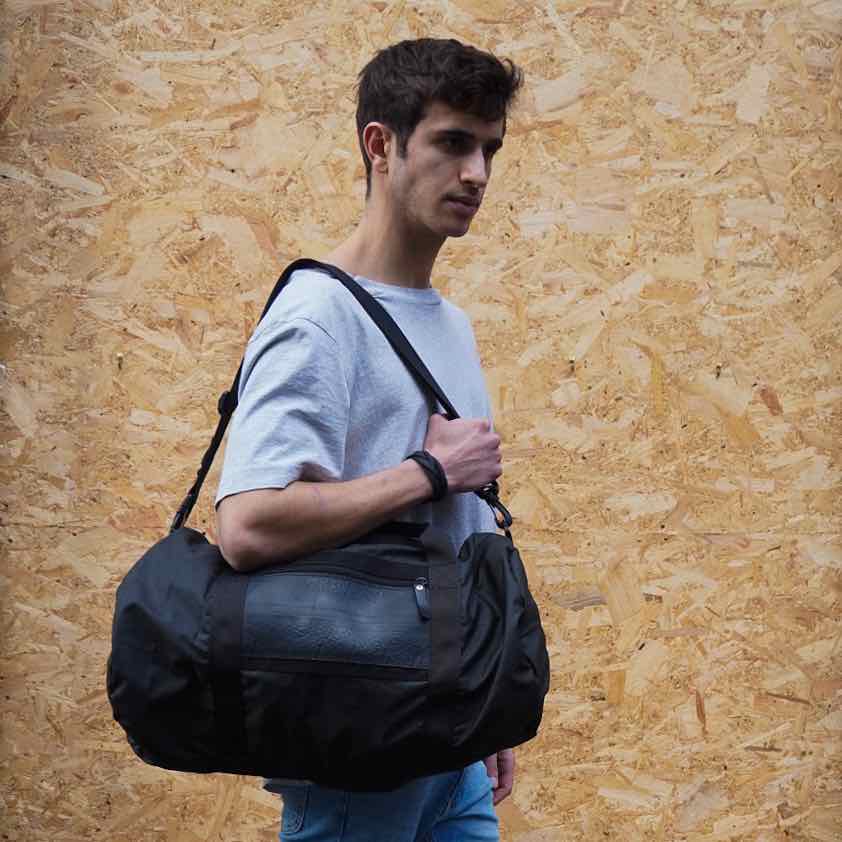 Protect your Personal Items
Courtsite Protect Secures Your Personal Items Too! Beside medical bills, your your valued personal belongings are also protected from the headaches of damage or loss.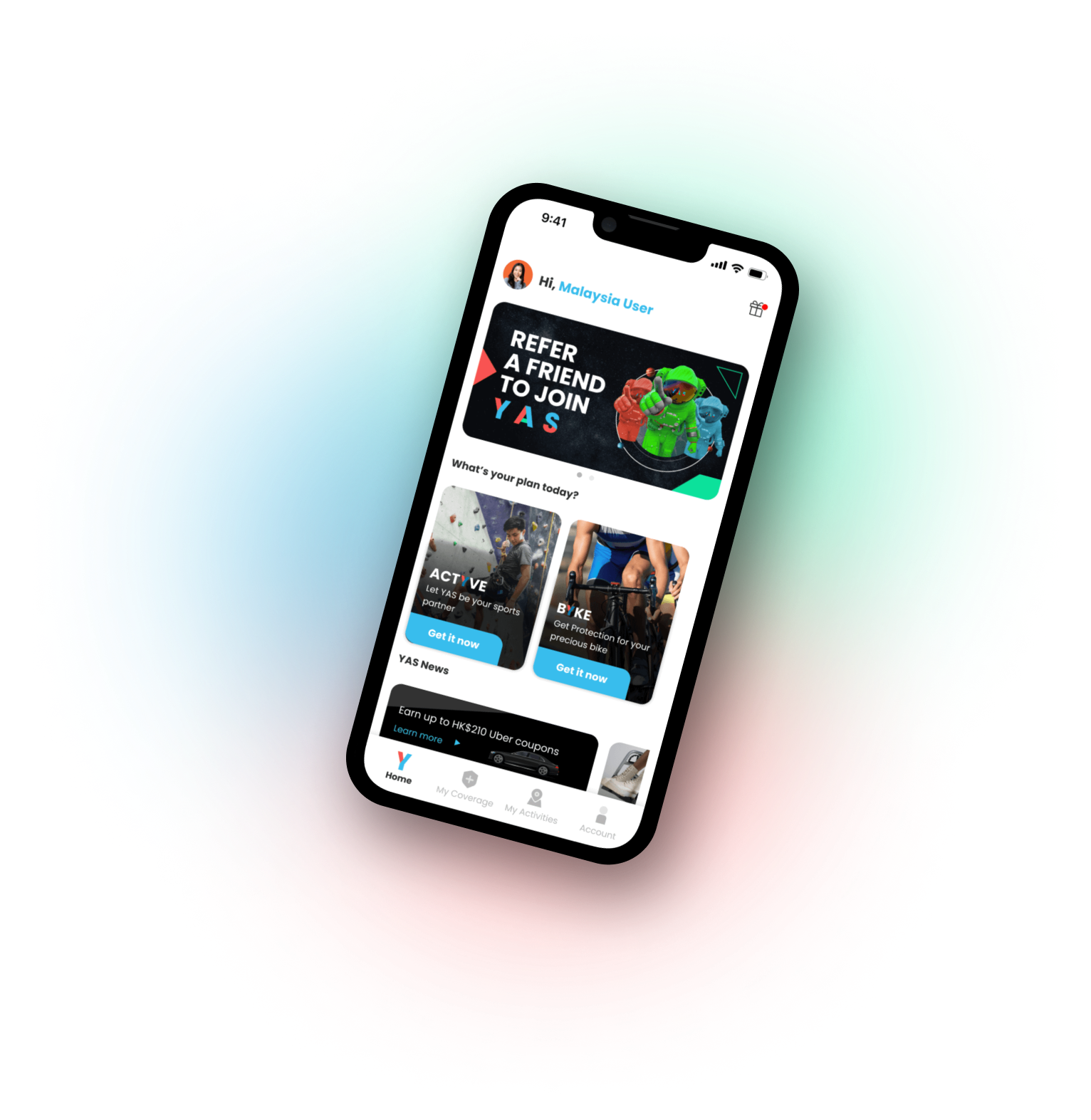 Submit a claim in 2-minutes
No more paper forms! Submit a claim online via the YAS App in just 3-steps. The claims will be taken care off within 10 working days.
Sign-up for Courtsite Protect and Win
Your protection will be activated immediately and you stand a chance to win exclusive OPPO prizes.
10 OPPO prizes up for grabs for the first 100 sign-ups.
Step 1
Book a session with Courtsite and Sign-up for Courtsite Protect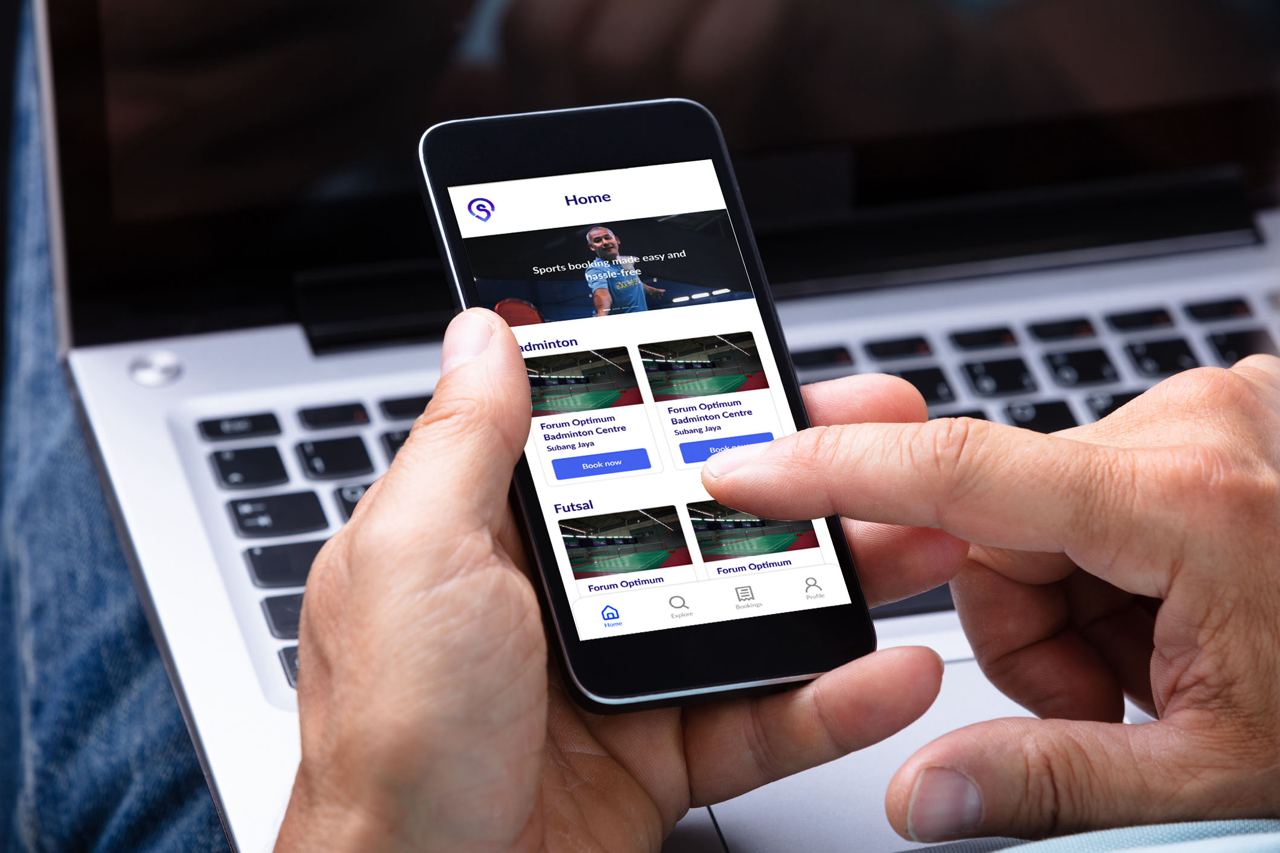 Receive 3-months Unlimited Sports Insurance for only RM8.
You will receive an email with your Courtsite Protect policy from YAS.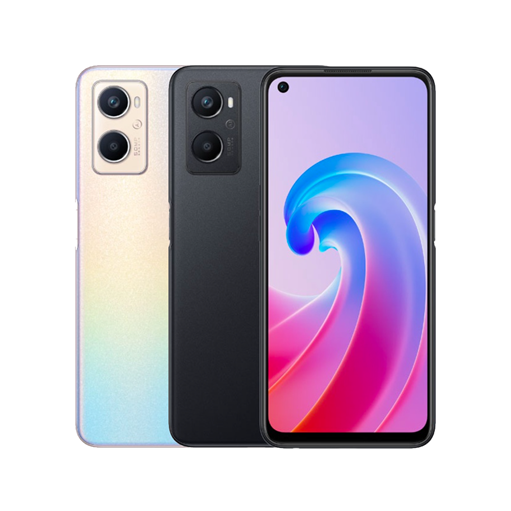 With your 3-month Courtsite Protect policy – you automatically stand a chance to win exciting OPPO prizes
Step 2
Wait for YAS & OPPO to announce the winners
Step 3
Winner will be announced on December 10 and will also receive an automatic Courtsite Protect renewal.