Demo Page
YAS x Hello Sabah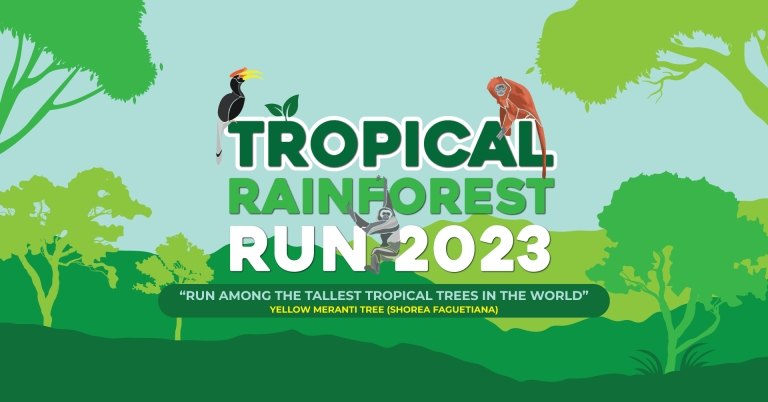 Calling all adventurers, fitness enthusiasts, and nature lovers! Embrace the challenge and push your boundaries in the Tropical Rainforest Run this 26 November 2023.
YAS x Tropical Rainforest Run
All Tropical Rainforest Run Participants can register for the run and activate their YAS ACTYVE Protection below. YAS ACTYVE covers medical and personal belongings for one or multiple days depending on the date selection. Please find the policy benefits for YAS ACTYVE here.
Demo Registration Page
Test the registration for an event/ activity and the sign up for YAS protection.
! Please note – this registration will NOT provide you with any real YAS product and/or protection !
Learn More About The Tropical Rainforest Run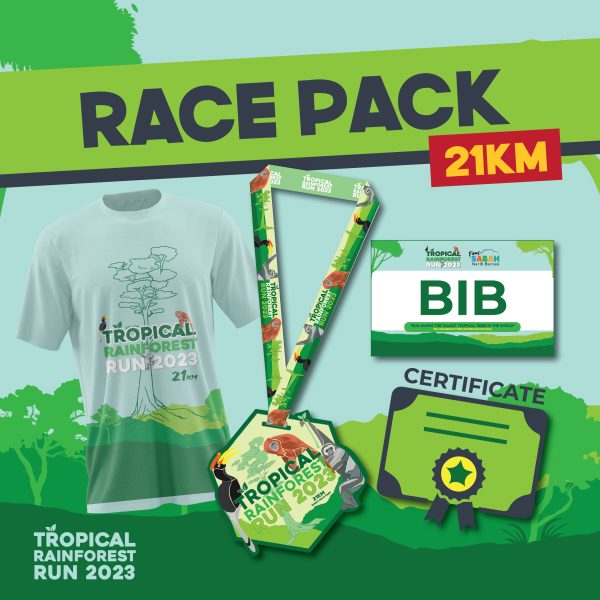 The Race Pack
Experience the thrill of running amidst the world's tallest trees in the heart of Borneo's tropical rainforest. Choose between two races: 21km Tropical Rainforest Trail Run for seasoned trail enthusiasts or 6km Sulphurous Springs Fun Run for adventurous beginners! Run for rainforest conservation awareness and Sabah's wildlife preservation! What are you waiting for? Lace up your shoes and run through the heart of Tawau Hills Park's tropical rainforest!
Prizes
Take advantage of our early bird special prices: