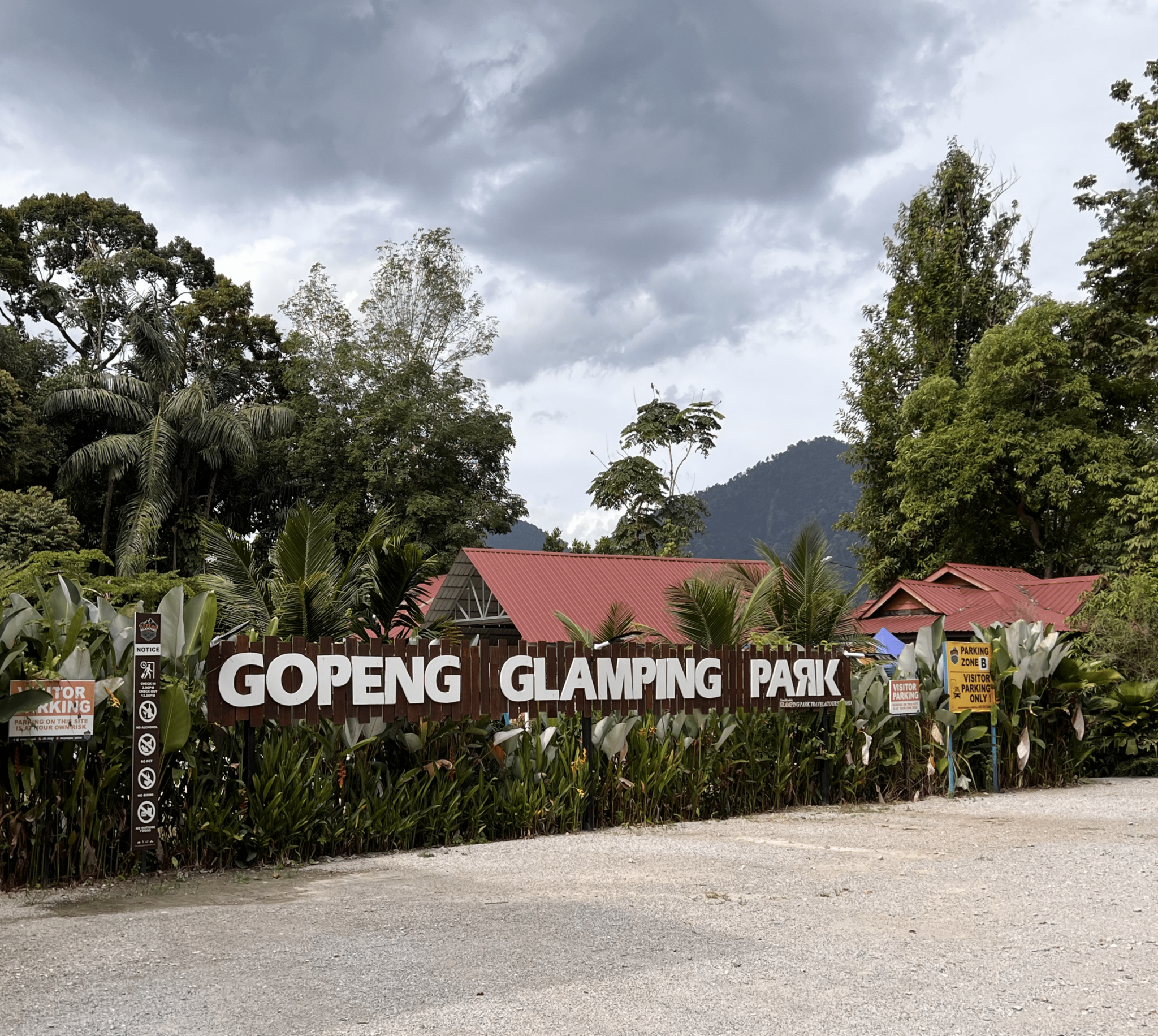 Escape To Nature's Paradise: Gopeng Glamping Park
Surrounded by Hills, Rivers, Caves, and forests, Gopeng Glamping Park offers an ideal and unique experience amidst the stunning views of nature, perfect for events such as a romantic gateway or weekend gathering with family and friends. And also for team building, parties, retreats, and festivals.
Activate YAS ACTYVE
Activate YAS ACTYVE protection via the form below. Please note, ACTYVE needs to be activated at least one day before arrival and for each individual older than 16 years of age.
Learn More About Gopeng Glamping Park
Join us at Gopeng Glamping Park and unlock an extraordinary blend of nature's wonders and luxury. Step into a realm where unforgettable memories are made and immerse yourself in a paradise like no other.
Nature Oasis: Surrounded by Hills, Rivers, Caves, and Forests
Immerse yourself in the breathtaking beauty of nature at Gopeng Glamping Park. Experience a one-of-a-kind getaway amidst stunning landscapes, perfect for romantic escapes, weekend gatherings, and unforgettable events.
Beyond Camping: A Glamorous Family Adventure
Indulge in the ultimate outdoor camping experience with Gopeng Glamping Park. Our family-run retreat offers glamorous accommodations and the friendliest hospitality that will make you feel right at home.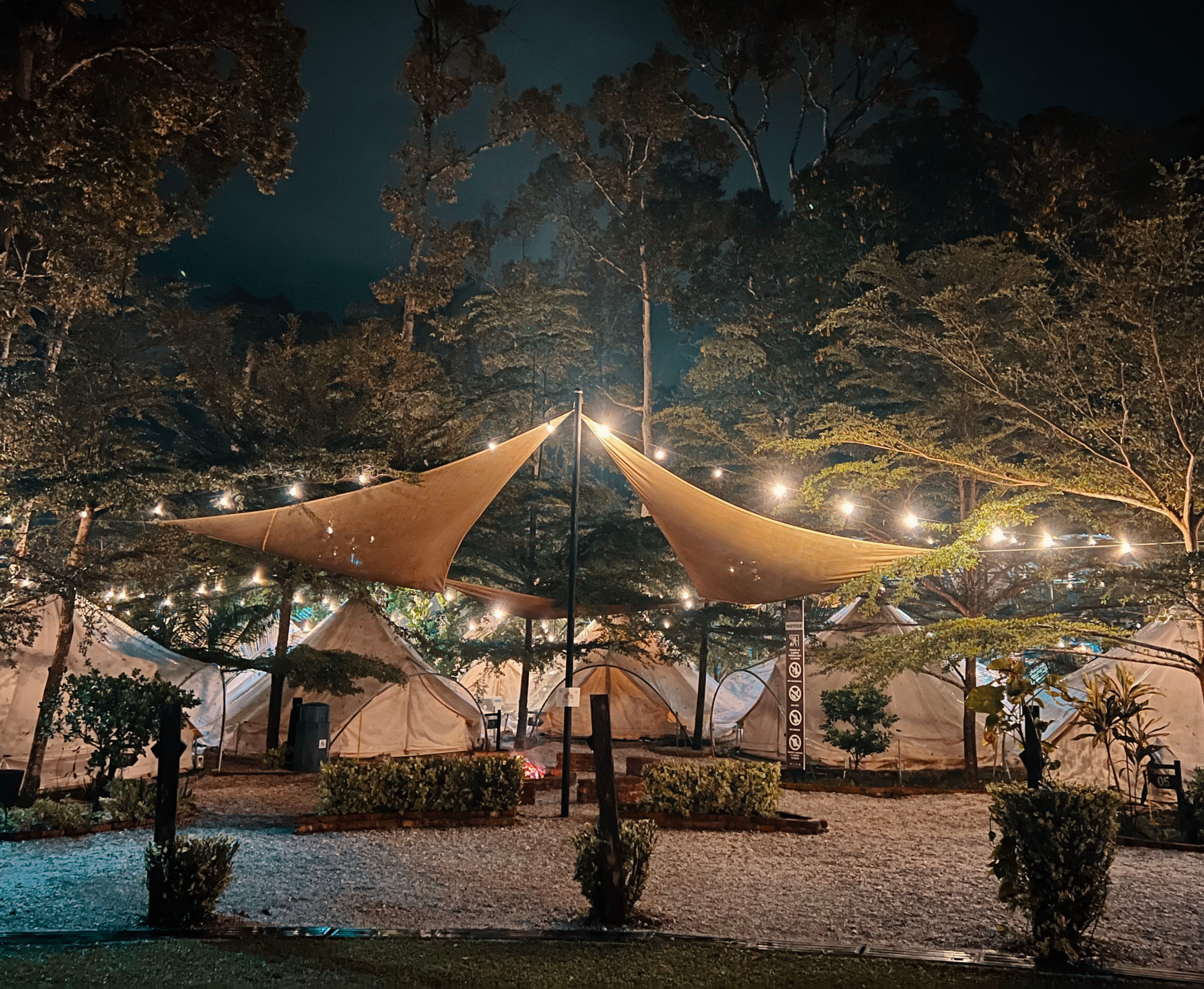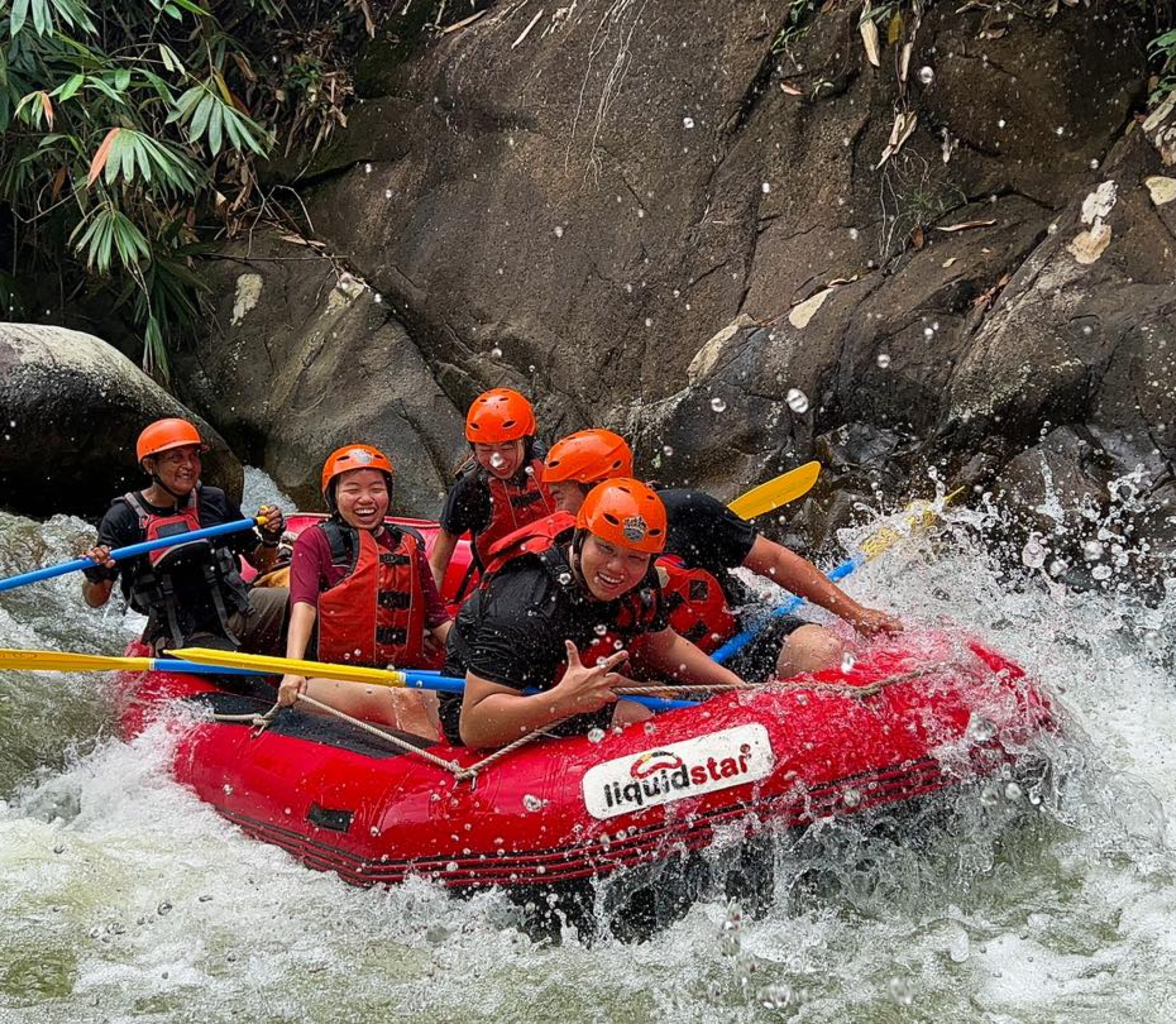 Adventure Awaits: Discover the best of Gopeng
Located in the heart of Malaysia's adventure-tourism hub, Gopeng Glamping Park presents an array of activities for all preferences. From serene retreats to thrilling adventures, we cater to every guest's desires.
Culinary Delights: A Feast for The Senses
At Gopeng Glamping Park, we take pride in our delectable cuisine. Every meal is prepared and served with love and compassion, ensuring a dining experience that will leave your taste buds wanting more.