Gopeng Park Travel & Tours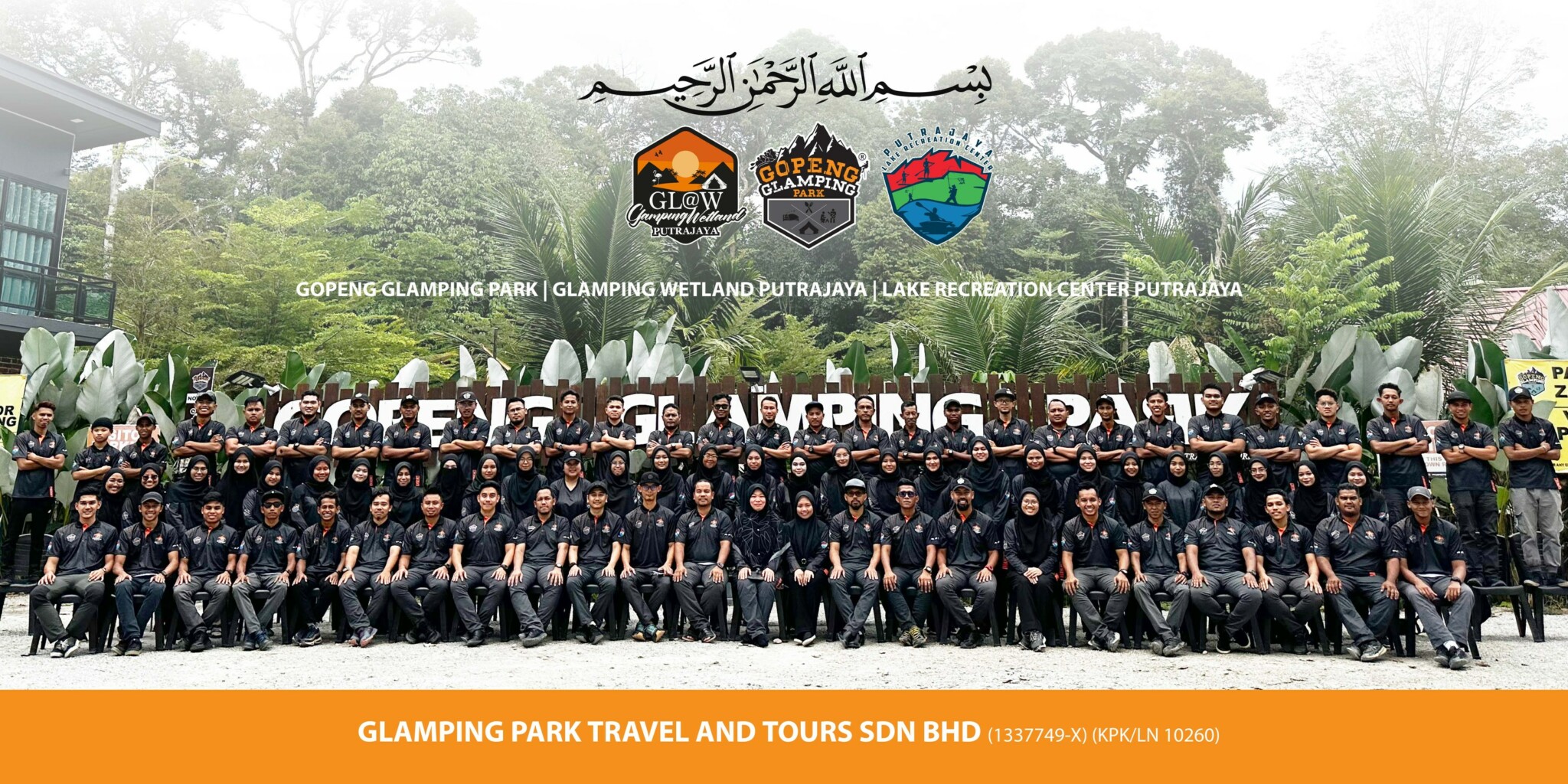 Glamping Park Travel and Tours provides THE destination for relaxing glamping, fun lake activities, and exciting travel adventures. Enjoy the comfort of glamping amidst nature, have a great time with water activities at their lake centers, and embark on incredible journeys to beautiful places. Whether you want to unwind, seek thrills, or discover new cultures, they have the perfect options for you.
YAS x Glamping Park Travel and Tours
The partnership between YAS and Glamping Park Travel and Tours provides all their guests with the comfort of being protected during their stay and while doing outdoor activities at the park.
YAS' ACTYVE Protection covers medical and personal belongings. Guests just need to ensure to activate the protection via the YAS website, a direct activation link will be provided by Glamping Park Travel and Tours.
Guests need to ensure that ACTYVE protection is activated at least one day before arrival. For any claims and/or enquiries, please use the YAS Malaysia Mobile App or contact: rylie@my.yas.io
Learn More About The Three Locations of Glamping Park Travel & Tours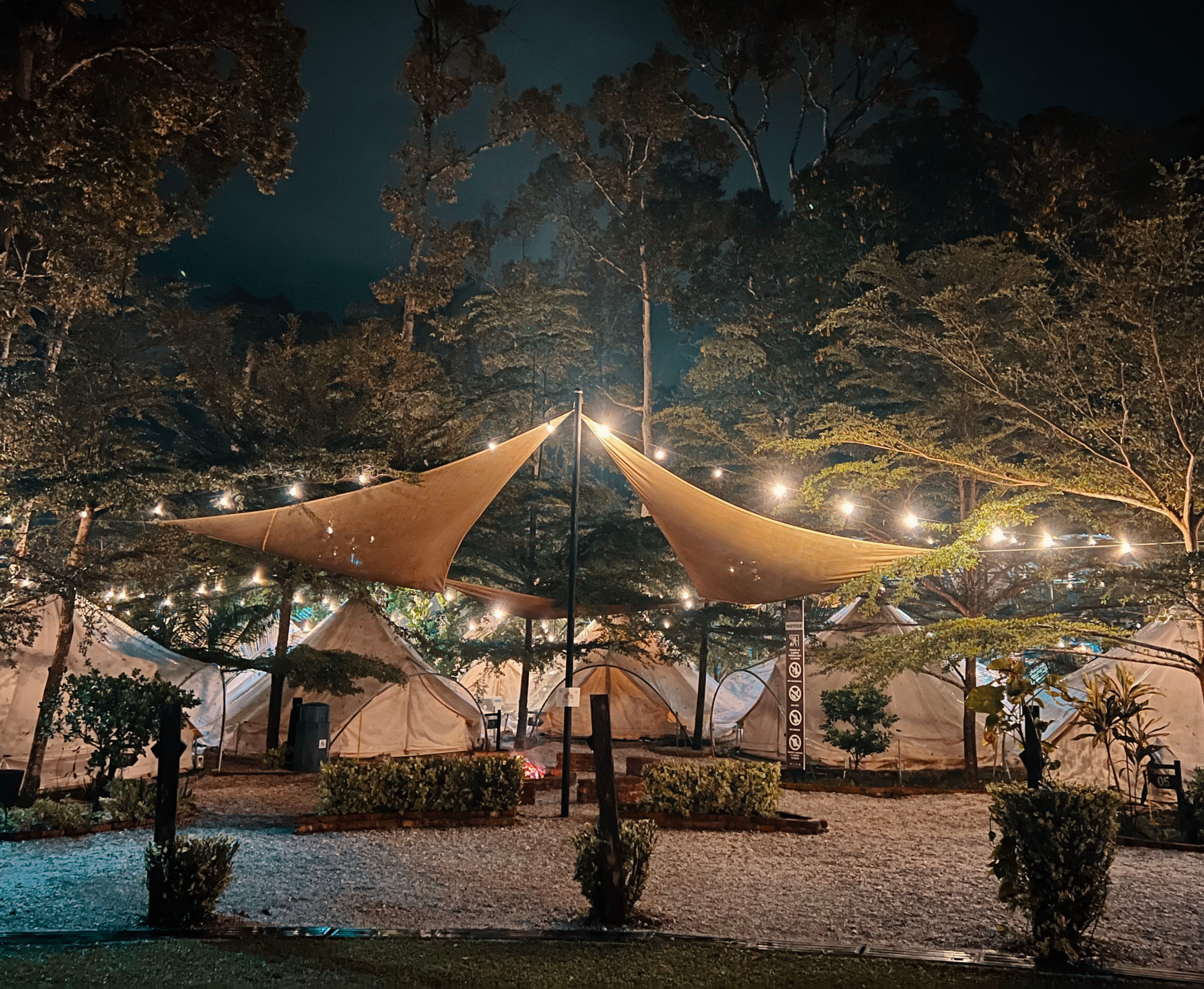 Gopeng Glamping Park
Discover the ultimate glamorous camping experience at GL@W, nestled in the serene Wetland Putrajaya, Precinct 13.
Prepare to embark on an unforgettable journey surrounded by towering trees, where tranquility meets adventure.
GL@W Camping @ Wetland Putrajaya
Located in Wetland Putrajaya, Precinct 13, Glamping @ Wetland Putrajaya (GL@W) is one of the best glamorous camping experiences!
Surrounded by tall trees, GL@W also offers a number of activity options from a quiet and relaxing retreat. There are also extreme activities, for those who enjoy extreme activities.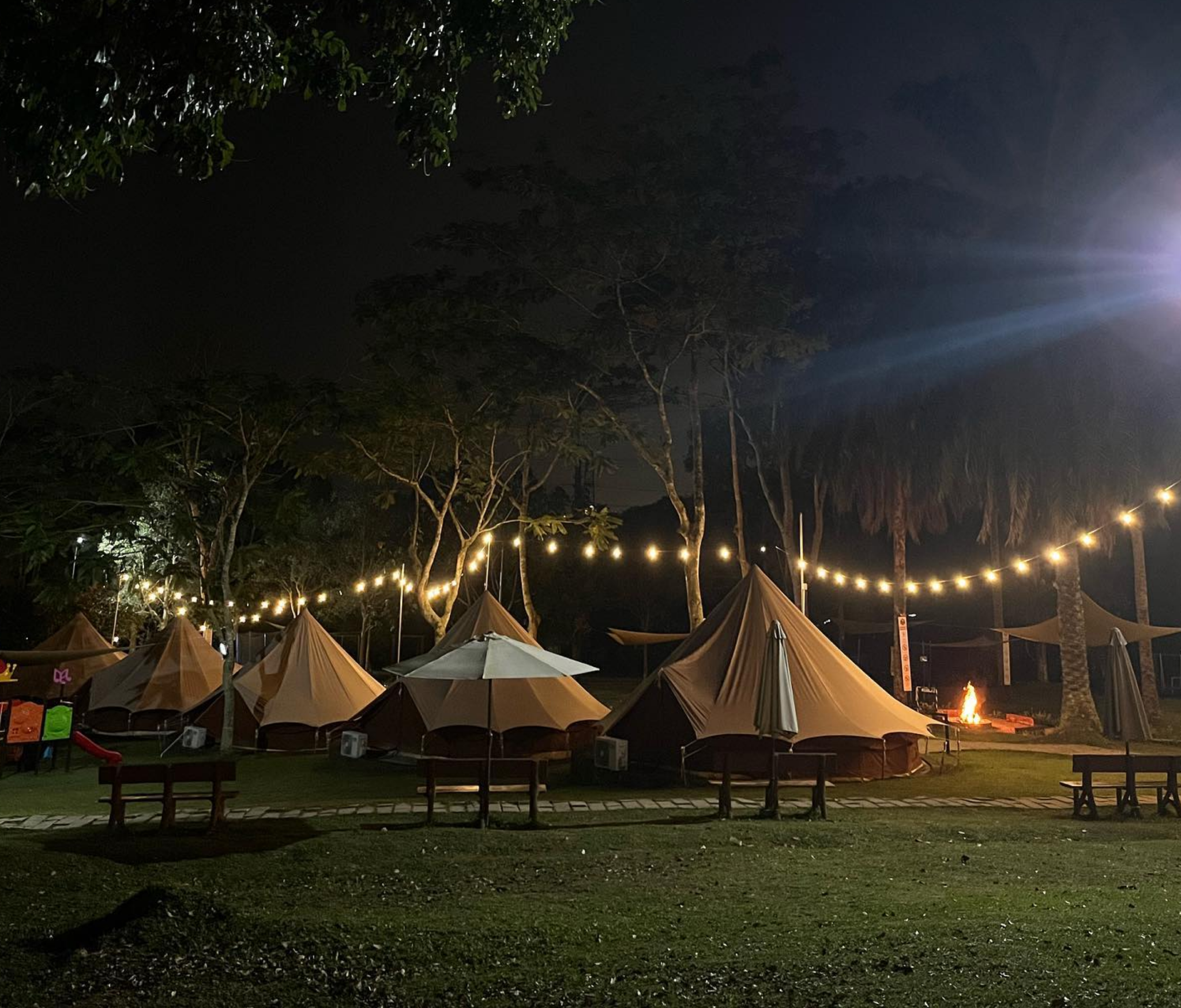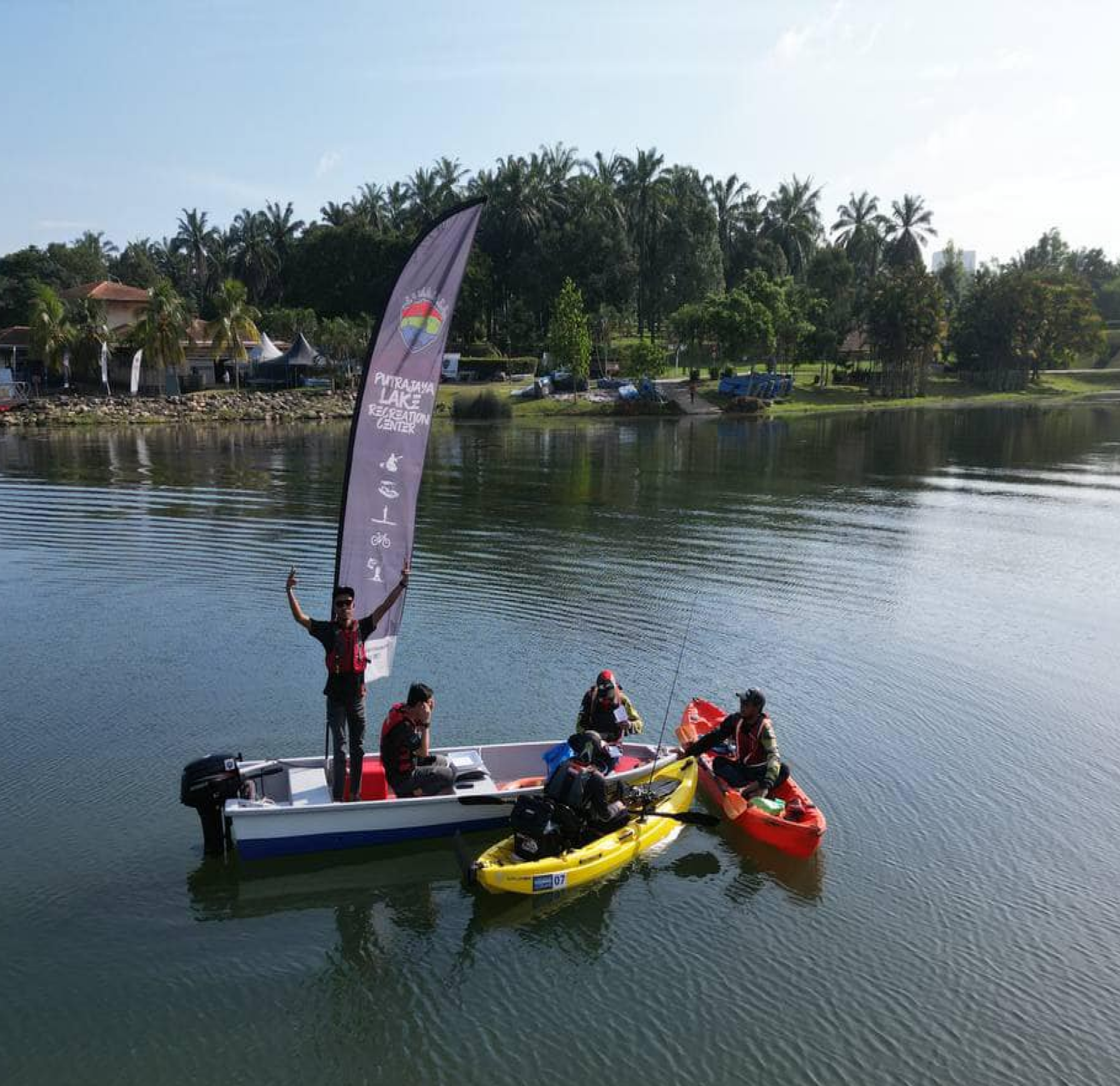 Lake Recreation Centre, Putrajaya
Also known as Pusat Rekreasi Air, Putrajaya, this center offers rental services for kayaks, paddle boats, stand-up paddles, bicycles, and other water facilities to be used on a 76.8-hectare retreat of clean and green lake.