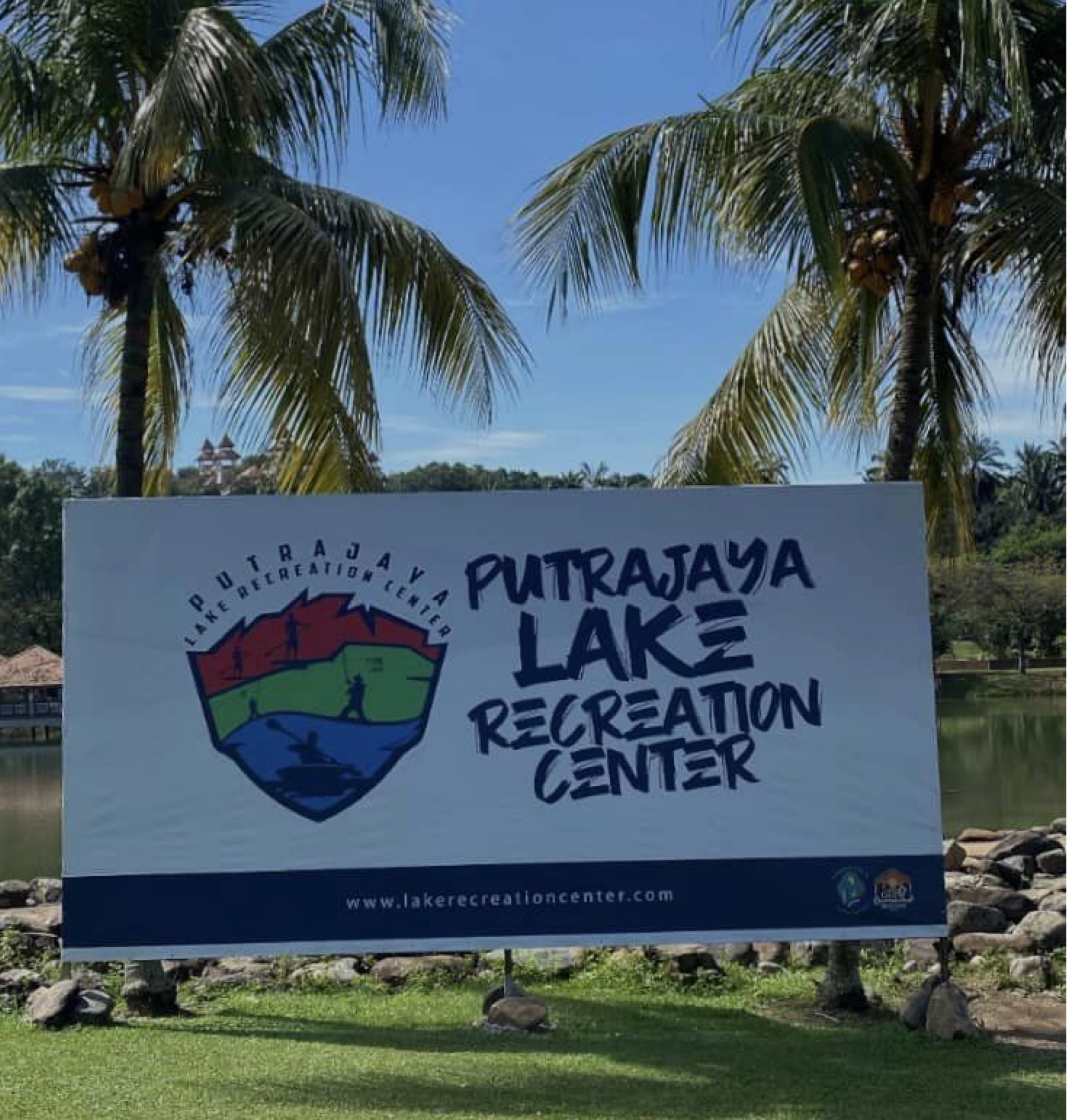 Discover Lake Recreation Centre: Your Gateway to Fun and Connection!
Also known as Pusat Rekreasi Air, Putrajaya, this center offers rental services for kayaks, paddle boats, stand-up paddles, bicycles, and other water facilities to be used on a 76.8-hectare retreat of clean and green lake.
Activate YAS ACTYVE
Activate YAS ACTYVE protection via the form below. Please note, ACTYVE needs to be activated at least one day before arrival and for each individual older than 16 years of age.
Learn More About Lake Recreation Centre
Join us at Lake Recreation Centre for a thrilling and memorable adventure. Whether you seek water or land-based activities, relaxation, or team-building, we have it all.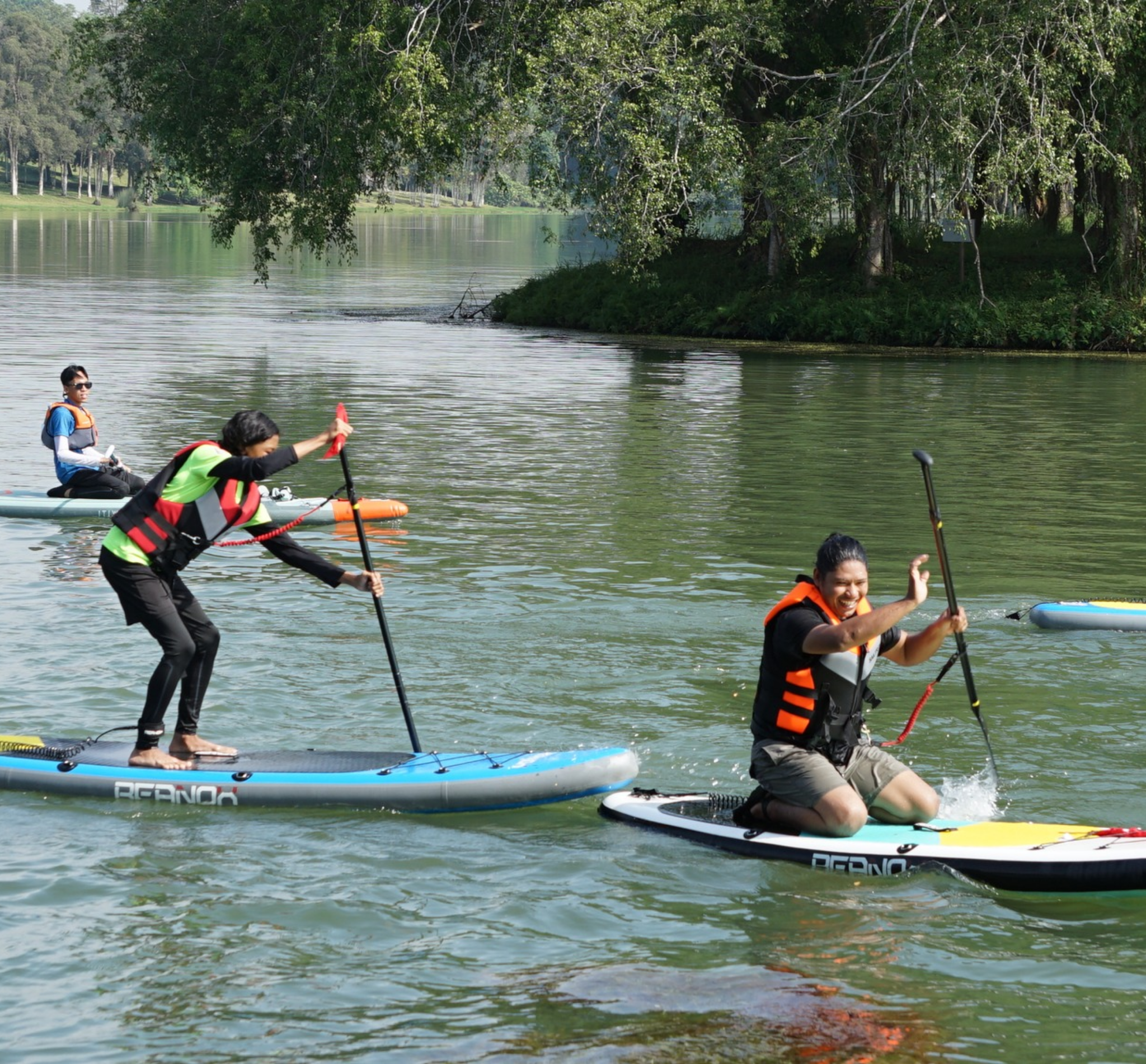 Thrilling Water Adventures
Rent kayaks, paddle boats, and stand-up paddleboards to explore our expansive clean, and green lake.
Cycling and ATV Excitement
Discover scenic trails on bicycles or experience the thrill of ATV rides amidst nature's beauty.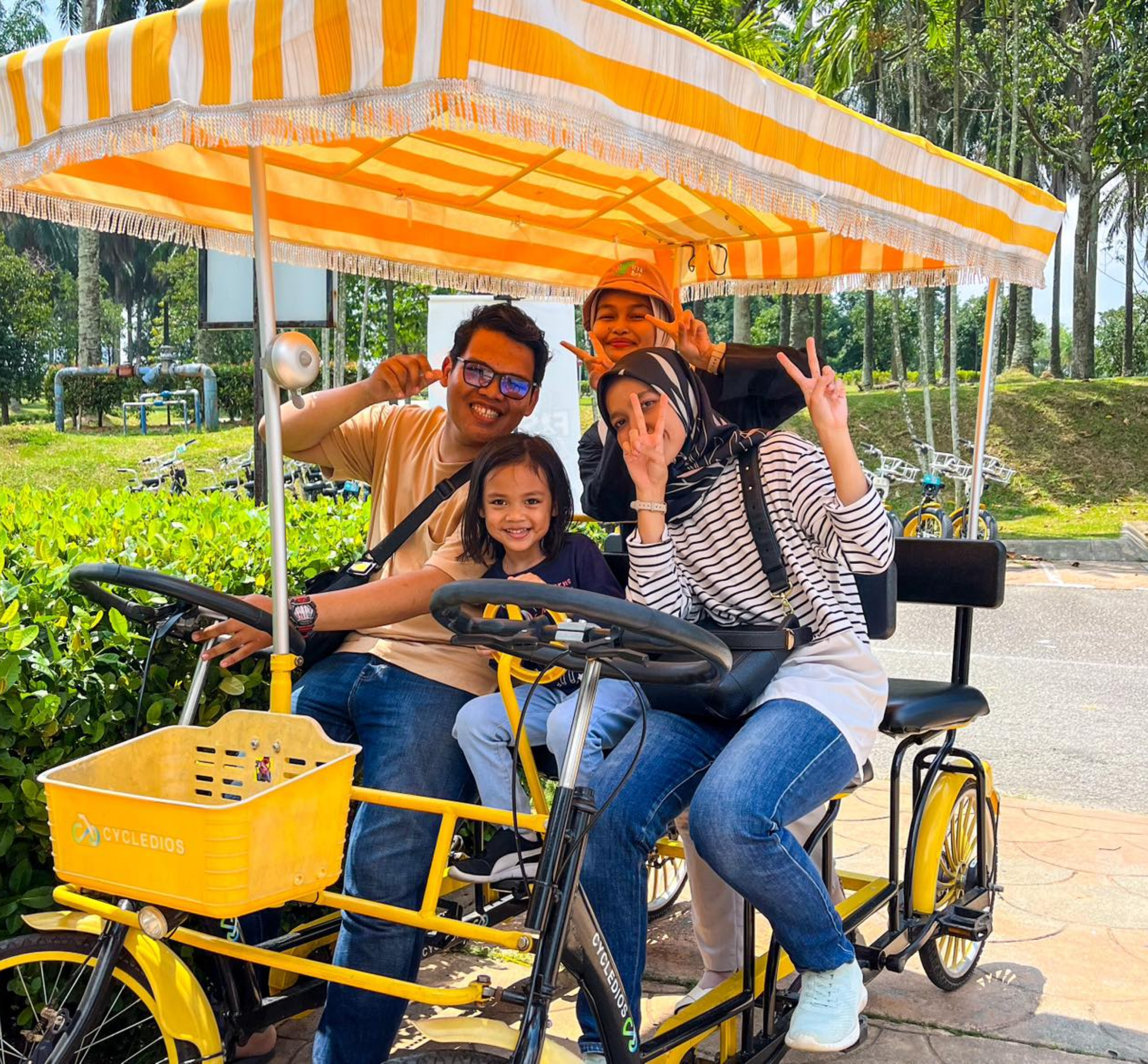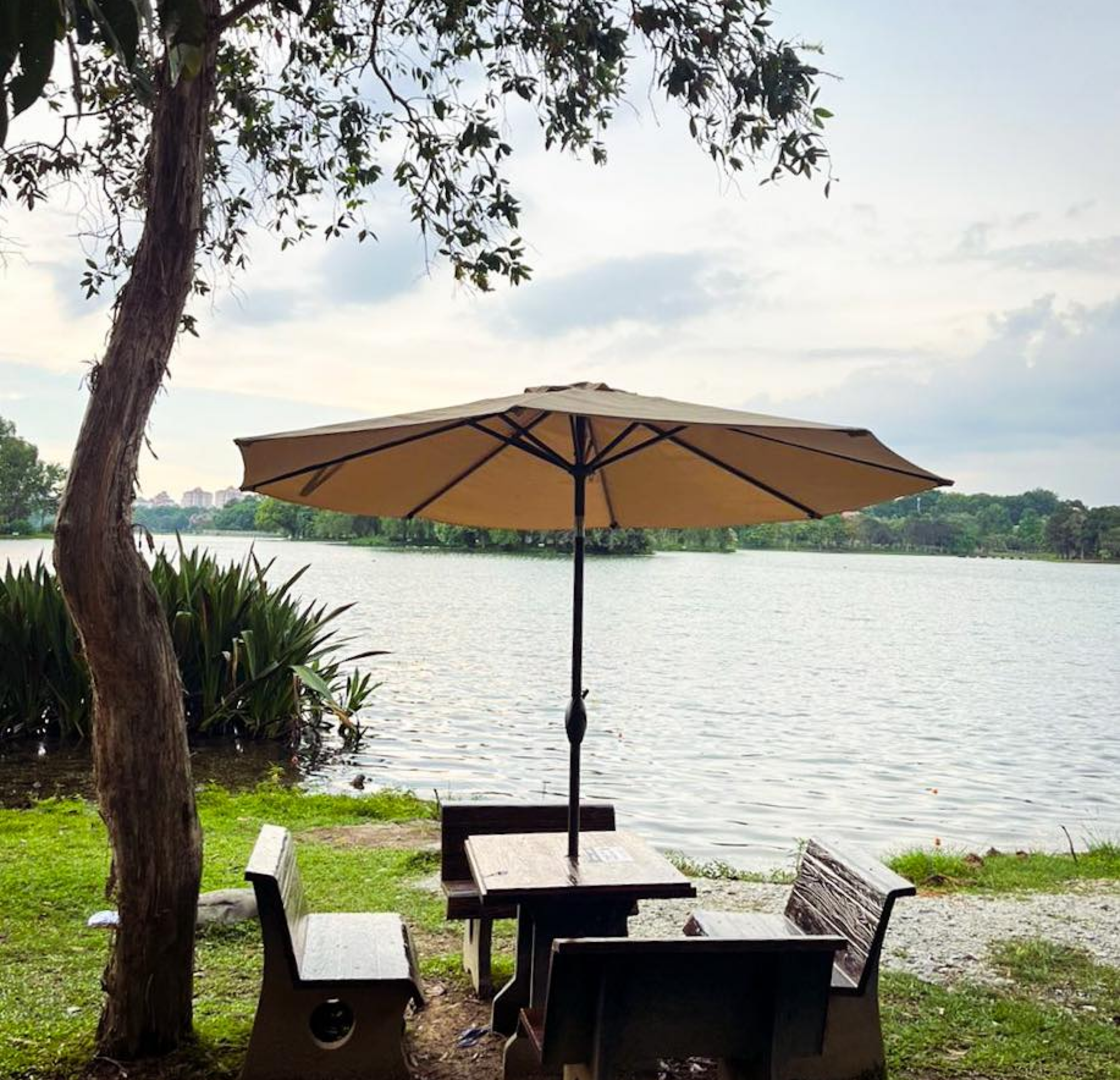 Relaxation and Gathering
Enjoy Gazebos & Shelters, perfect for relaxing and hosting events in a stunning lakeside setting.
School Programs and Team Building
Engage in educational and team-building activities tailored to schools and organizations.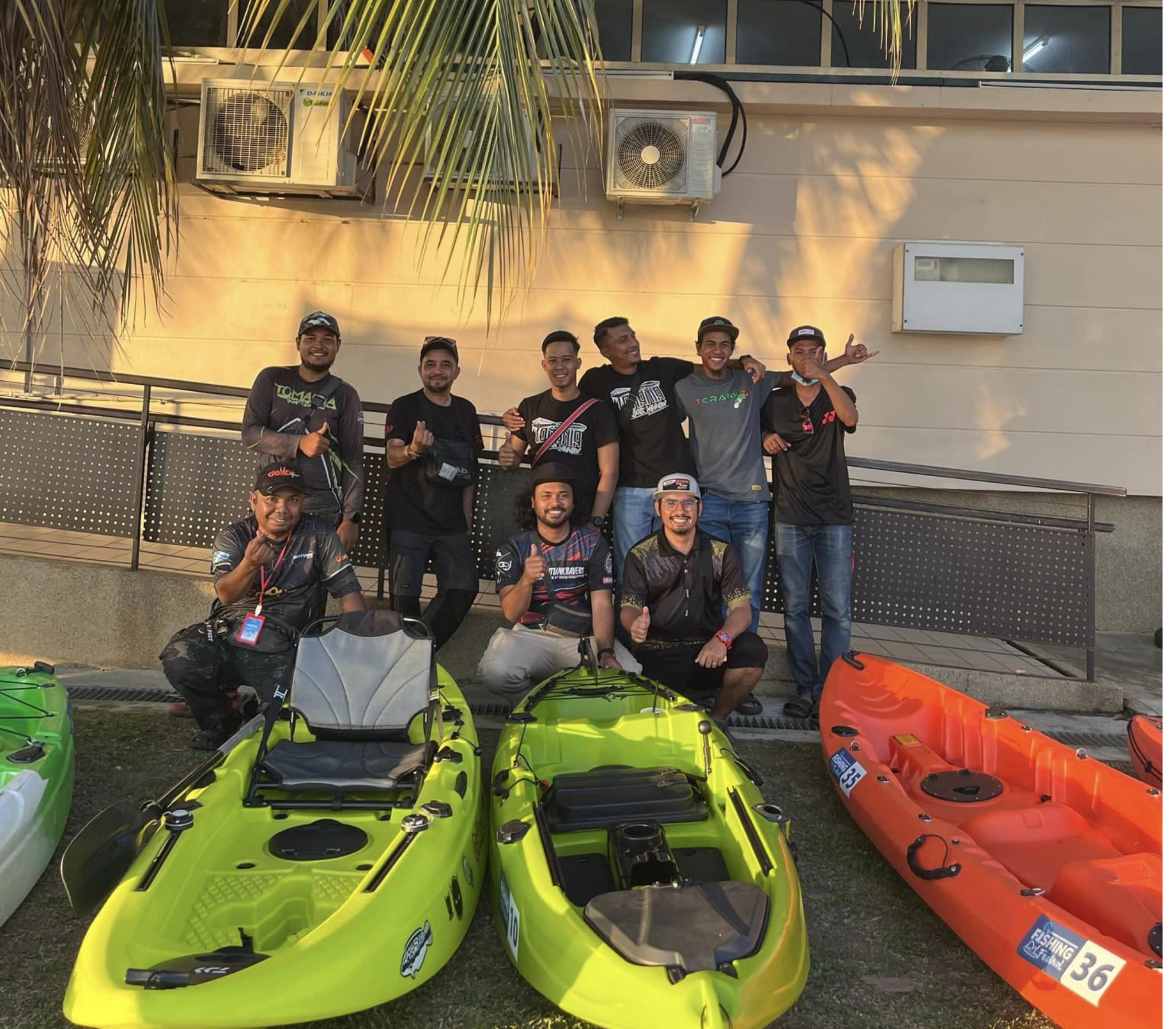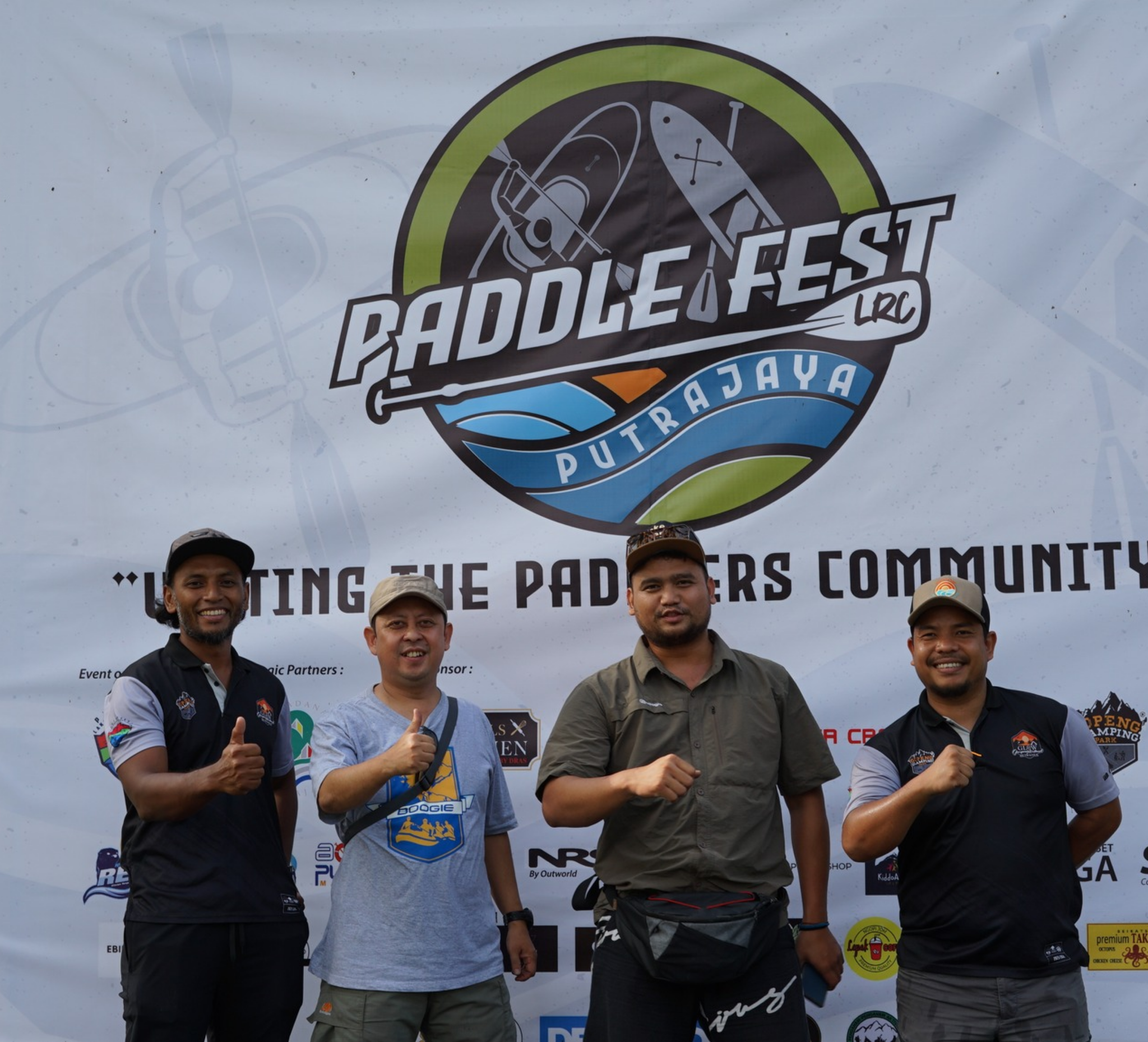 Unforgettable Events
Host your special occasions in our versatile event spaces, surrounded by nature's captivating backdrop.