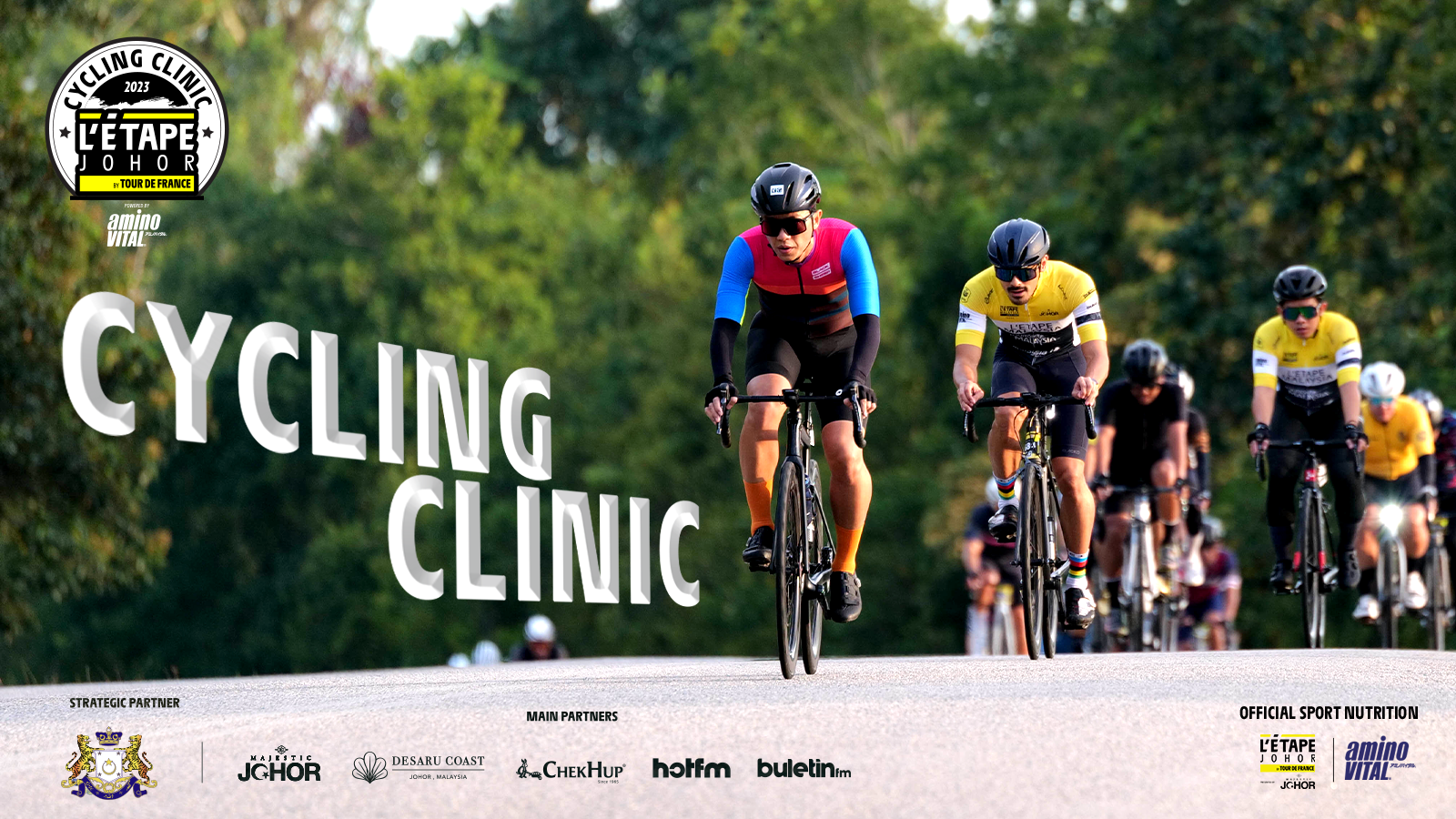 L'Etape Johor By Tour De France
Presented By Majestic Johor Cycling Clinic Powered By aminoVITAL®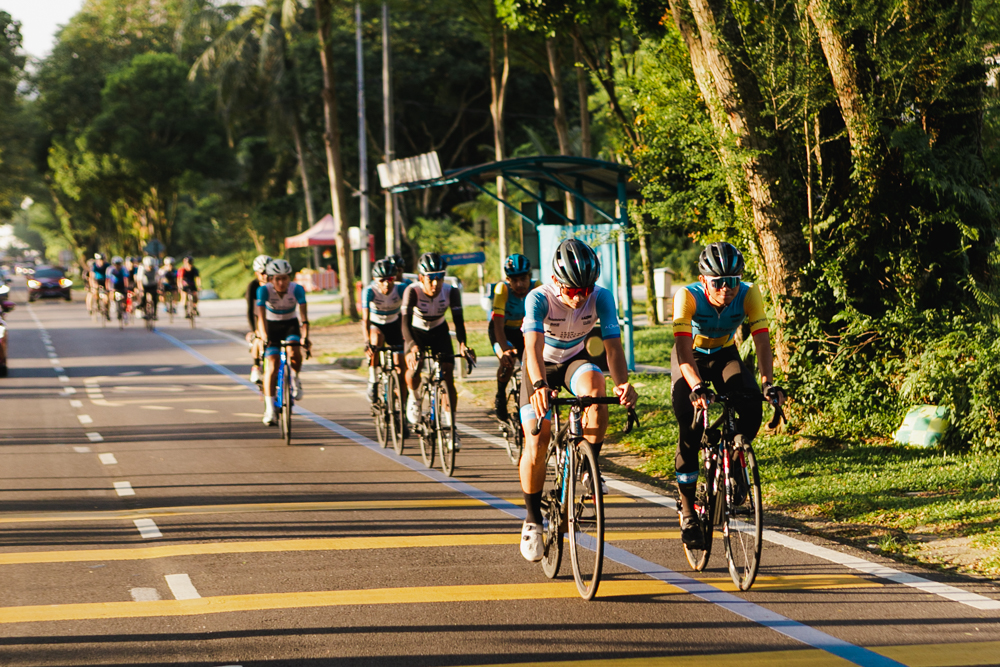 What is L'Etape Cycling Clinic?
This Cycling Clinic aims to educate our participants with regard to the technicality of the race, educating the cyclist on road safety, training for the race, and the dietary requirements in preparation before, during, and after the race.
Stepping Up the Game to Conquer the Road
Held across four different dates at Putrajaya Loop, Orbit Cycle, Lalaport, and Desaru Coast, the L'Étape Cycling Clinic was an exciting learning experience aimed at prepping participants for the ultimate challenge of L'Étape Johor 2023.

Participants were immersed in a world of technical expertise, road safety insights, and specialized training strategies led by experienced L'Étape Malaysia Ambassador coaches. They also received essential nutrition tips for optimal performance.

Powered by aminoVITAL® and hosted by esteemed L'Étape Johor Ambassadors, the clinic even had Q&A sessions to equip participants with practical insights to achieve their personal best and maximize their potential!

You could feel the energy and enthusiasm at each clinic as over 100 passionate cyclists came together each session to learn and share their love for the sport. The Lalaport session, in particular, was a standout, brimming with excitement as cyclists connected, supported, and motivated one another.

The best part? All participants enjoyed the peace of mind of being protected by YAS. As a trusted partner, YAS provided comprehensive coverage, ensuring the safety and security of every cyclist throughout the clinic and the recently concluded race!

See snapshots of both the L'Étape Clinic and L'Étape Johor 2023 on @letapemalaysia. Also, stay connected with us for more updates on future events!
Ride Locations & Dates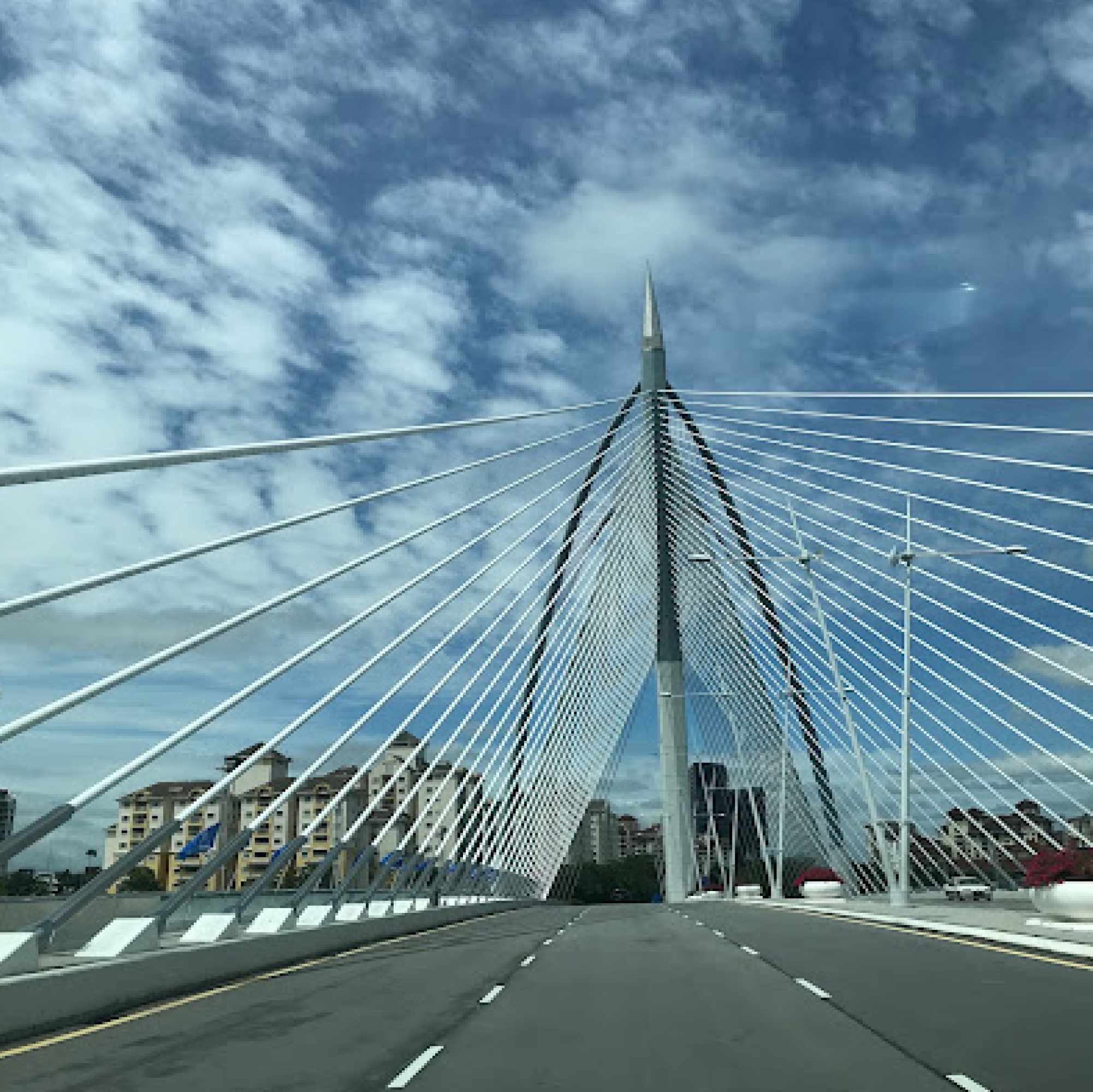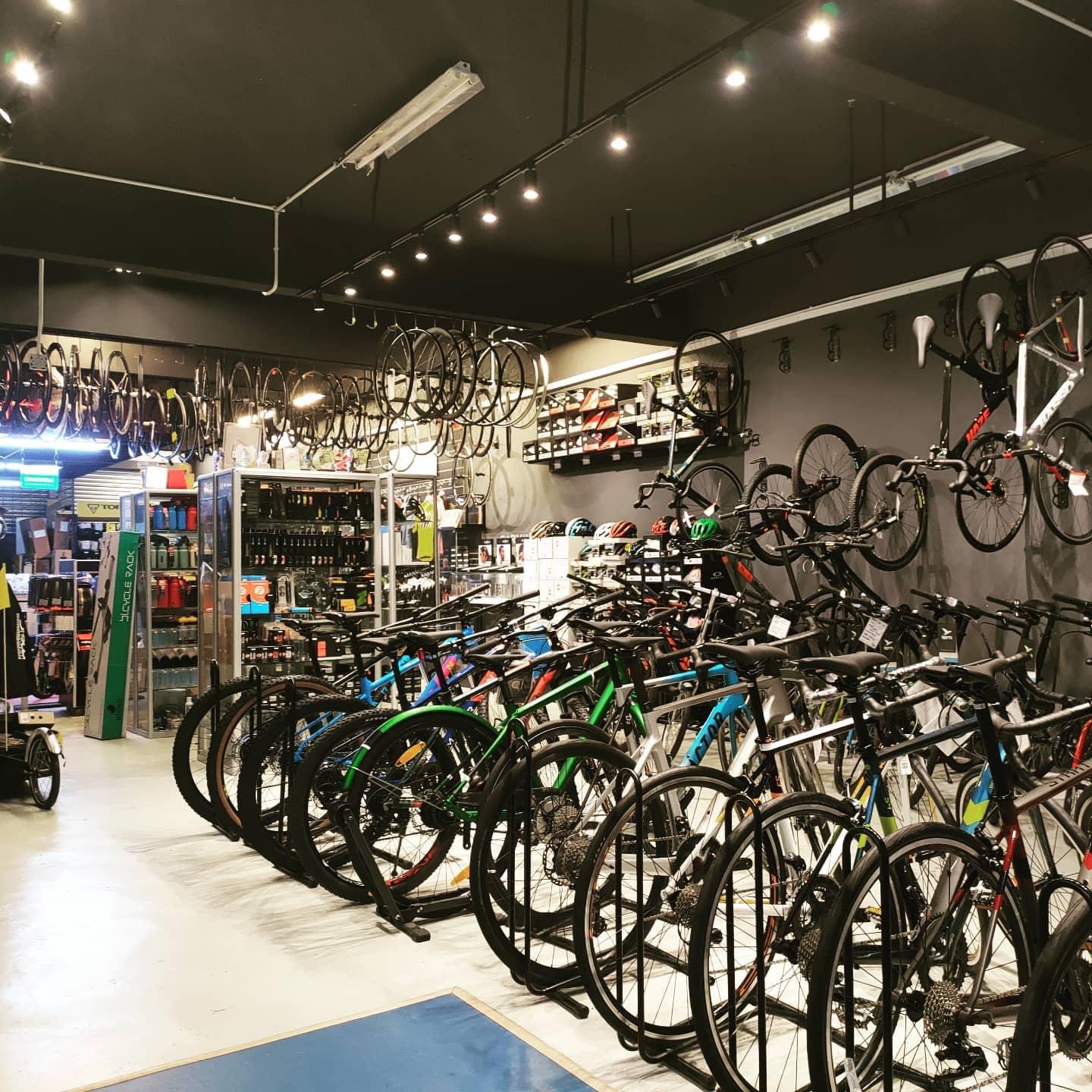 June 17
Orbit Cycle, Seri Kembangan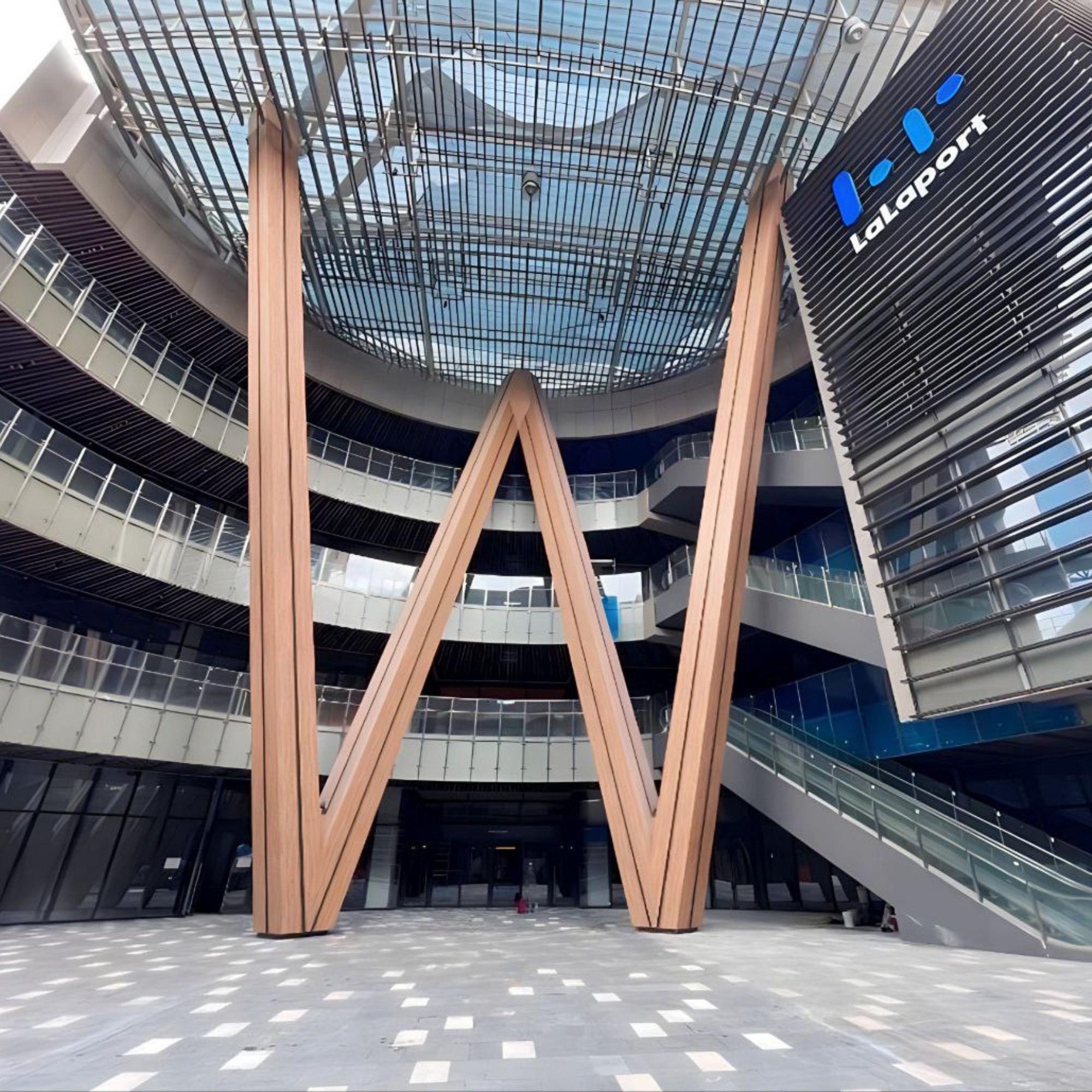 June 25
Lalaport, Bukit Bintang, Kuala Lumpur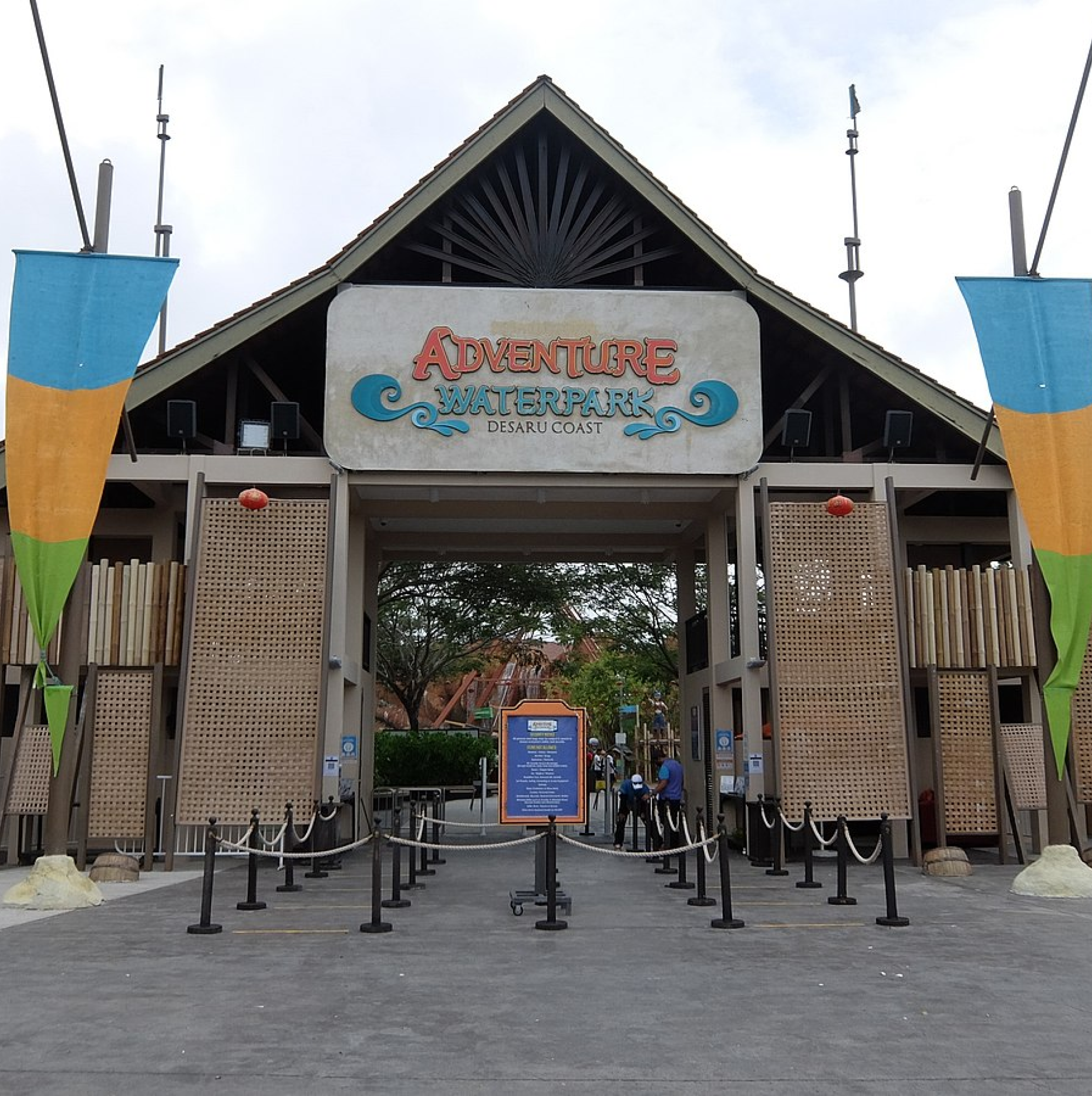 July 7
Desaru Coast AdventurePark
All the registered participants are covered by YAS ACTYVE 1. For further information, please refer here.