Malaysia University Ultimate Championship
You're invited to join the Ultimate Frisbee Fun!

Date: 11/12 November 2023
Time: 7am
Location: Tigre Arena RRIM, Sungai Buloh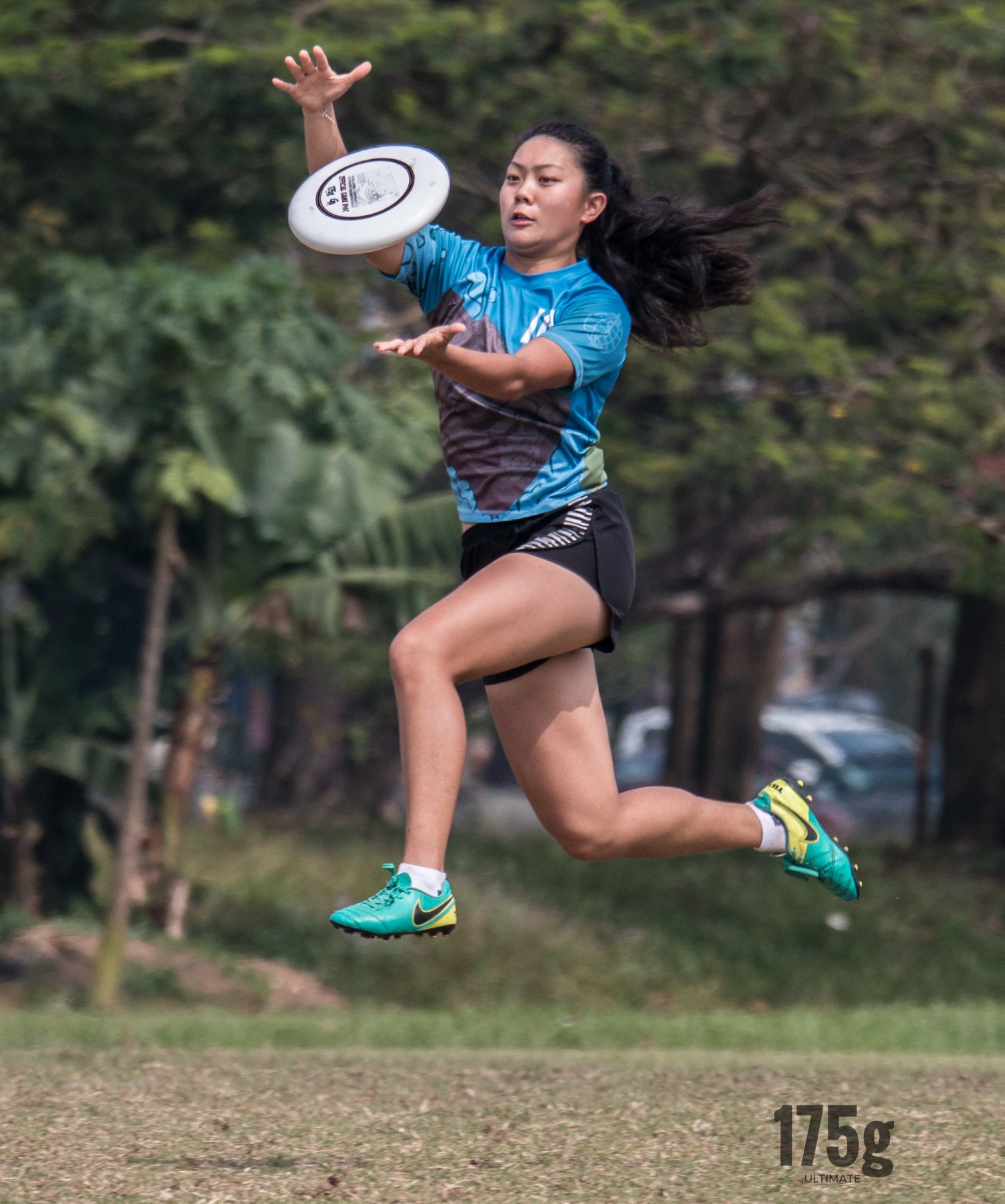 YAS ACTYVE x MUUC
YAS and Malaysia University Ultimate Championship have partnered to bring you a fun, exciting and safe sporting event.
All registered participants are covered by YAS ACTYVE 1, for the coverage details please refer here.
All participants need to use the below form to register for the event. As part of their event registration – they will receive an ACTYVE 1 policy from YAS for the day of the event.
Register for the MUUC
YAS ACTYVE 1 will be your protection during this event.
About MUUC
Malaysia's pioneer for university and college level Ultimate Frisbee tournament is back after the long hiatus. The tournament is structured with 2 pools in mind, Competitive Pool and Developmental Pool. The Competitive Pool aims to provide an avenue for those that aim to prove they are the best of the best, among the universities and college teams. Meanwhile the Developmental Pool aims to provide an avenue for fresh and new teams to build and develop their talents, and hopefully move to the Competitive Pool in the near future. Our long term goal is to develop the tournament into the premier avenue for universities and colleges to compete in South East Asia.