Get ready for the JAMBOREE Challenge
November 18, 2023
Carey Island Golf Club Klang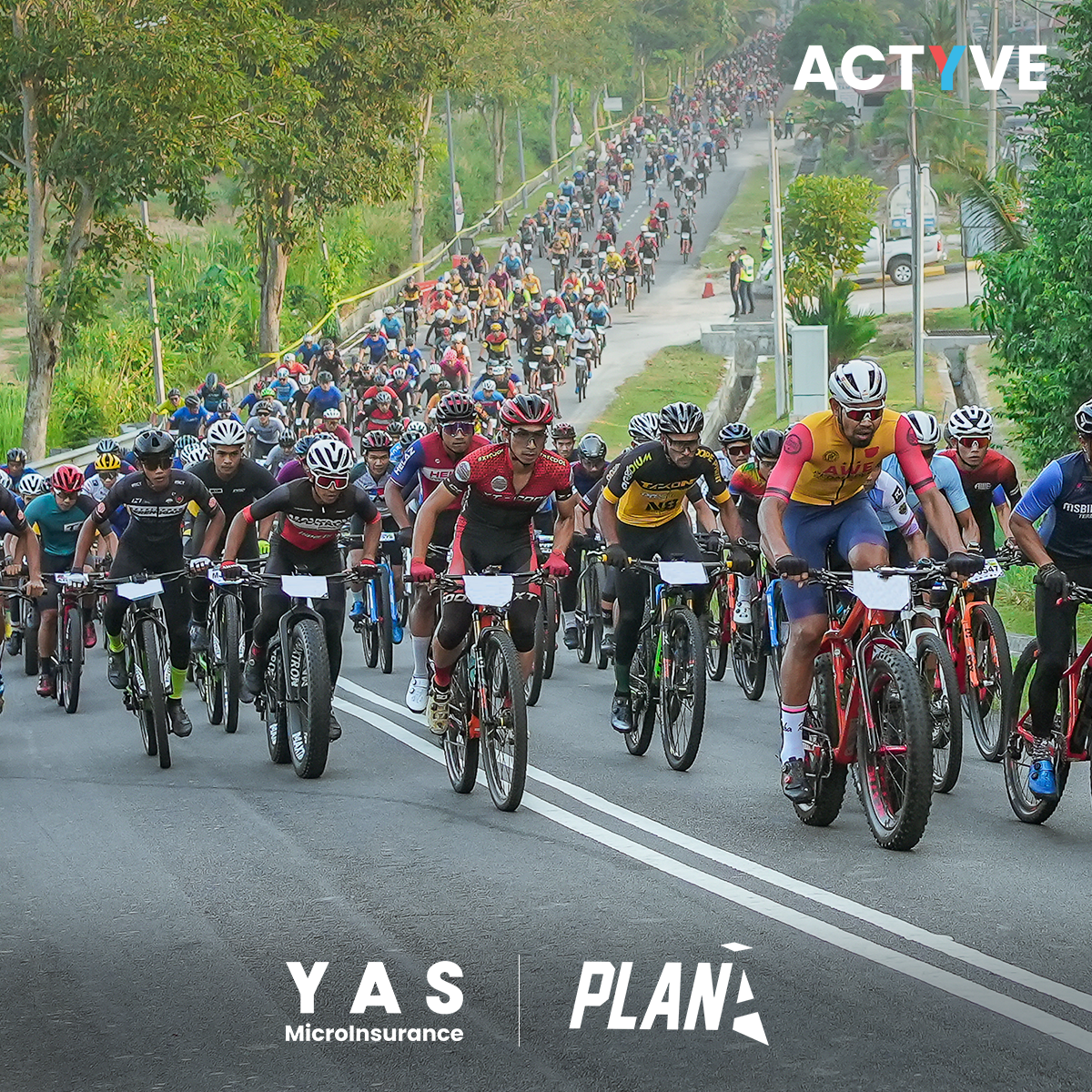 Pedal your way to adventure with PLAN A
JAMBOREE Challenge
Get ready for the inaugural cycling adventure on November 18th, 2023, at Carey Island Golf Club Klang! Join us for a thrilling blend of mountain biking and gravel grinding amidst the lush palm plantations.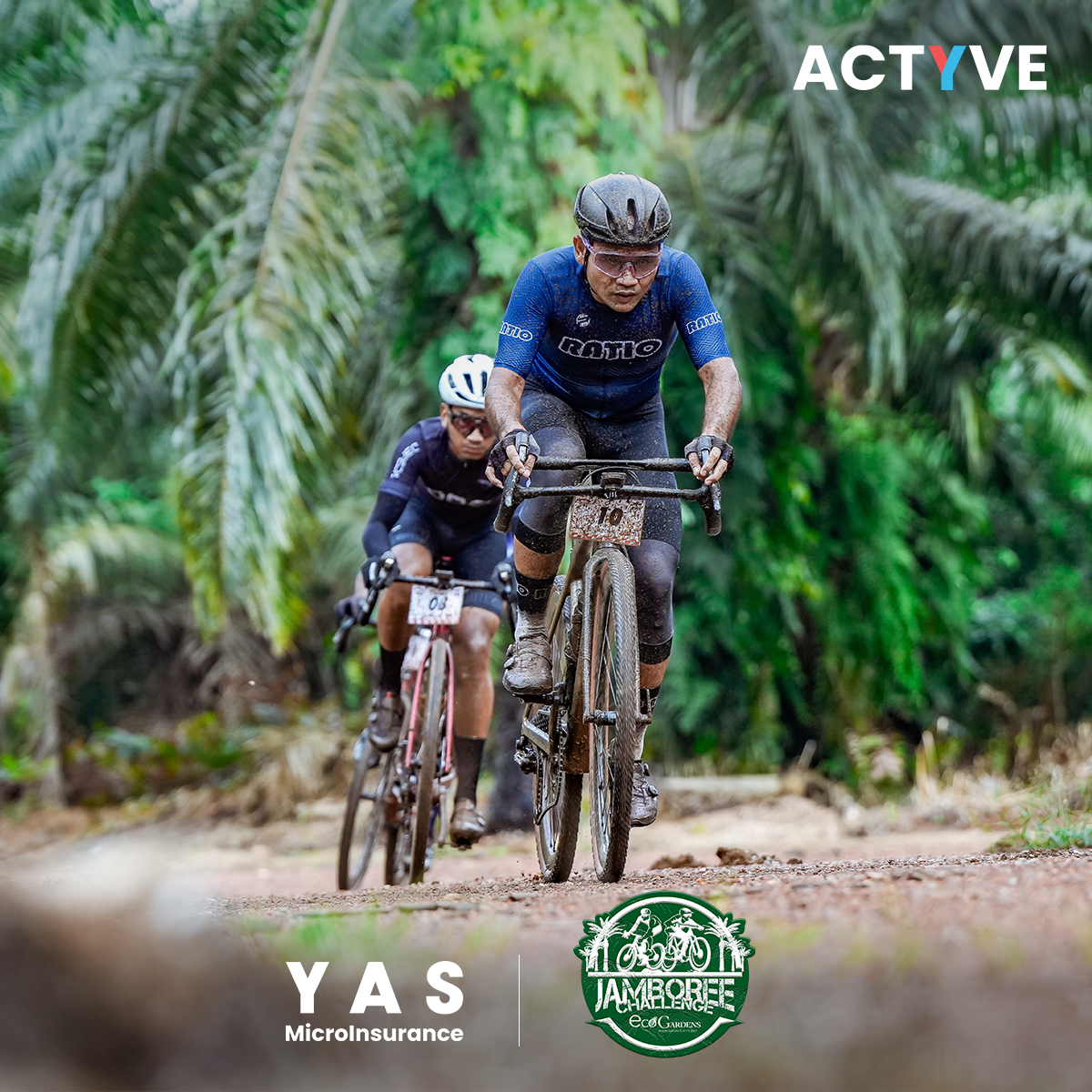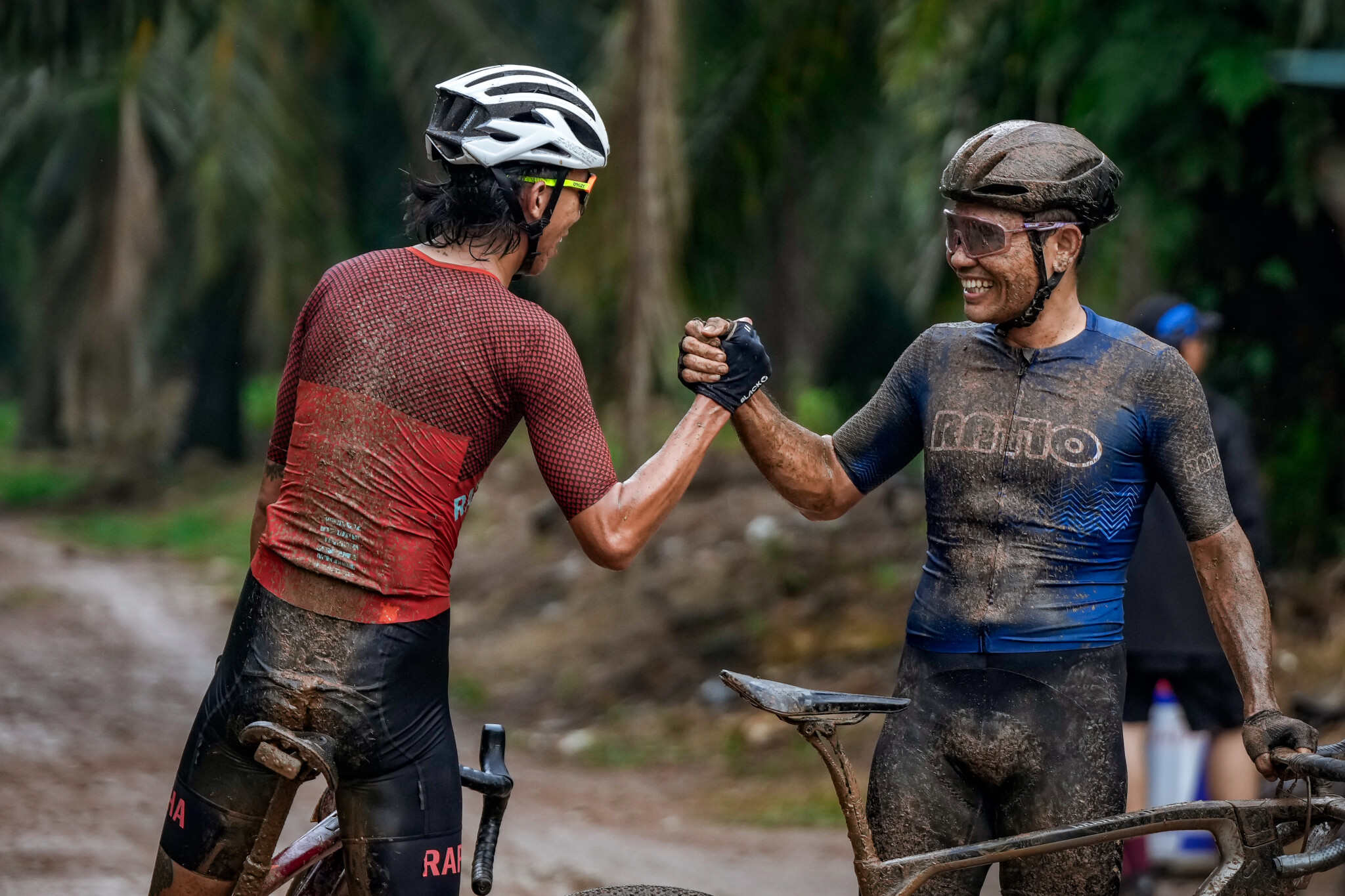 Ride Protected with YAS
All participants will ride protected with YAS ACTYVE to protect them during the day of the event.
Make Your Cycling Adventures Better
BYKE
The Smartest Bike Insurance at your fingertips