Join The First Women for TRI Cycling Clinic
You're invited to the first Women for TRI Cycling Clinic powered by Purpose.

Date: July 16, 2023
Time: 7 am – 9 am
Location: Bike & Beans, Putrajaya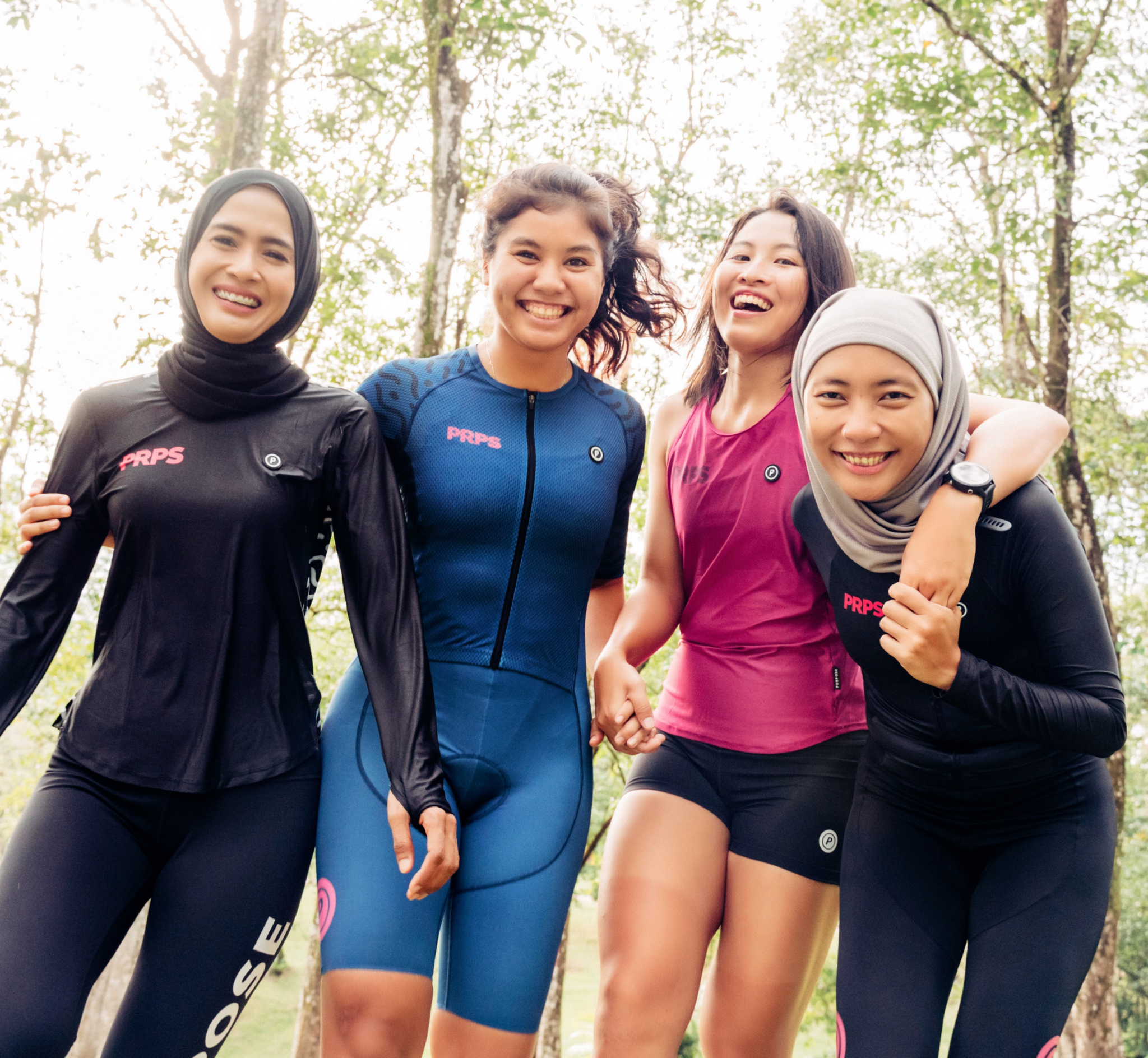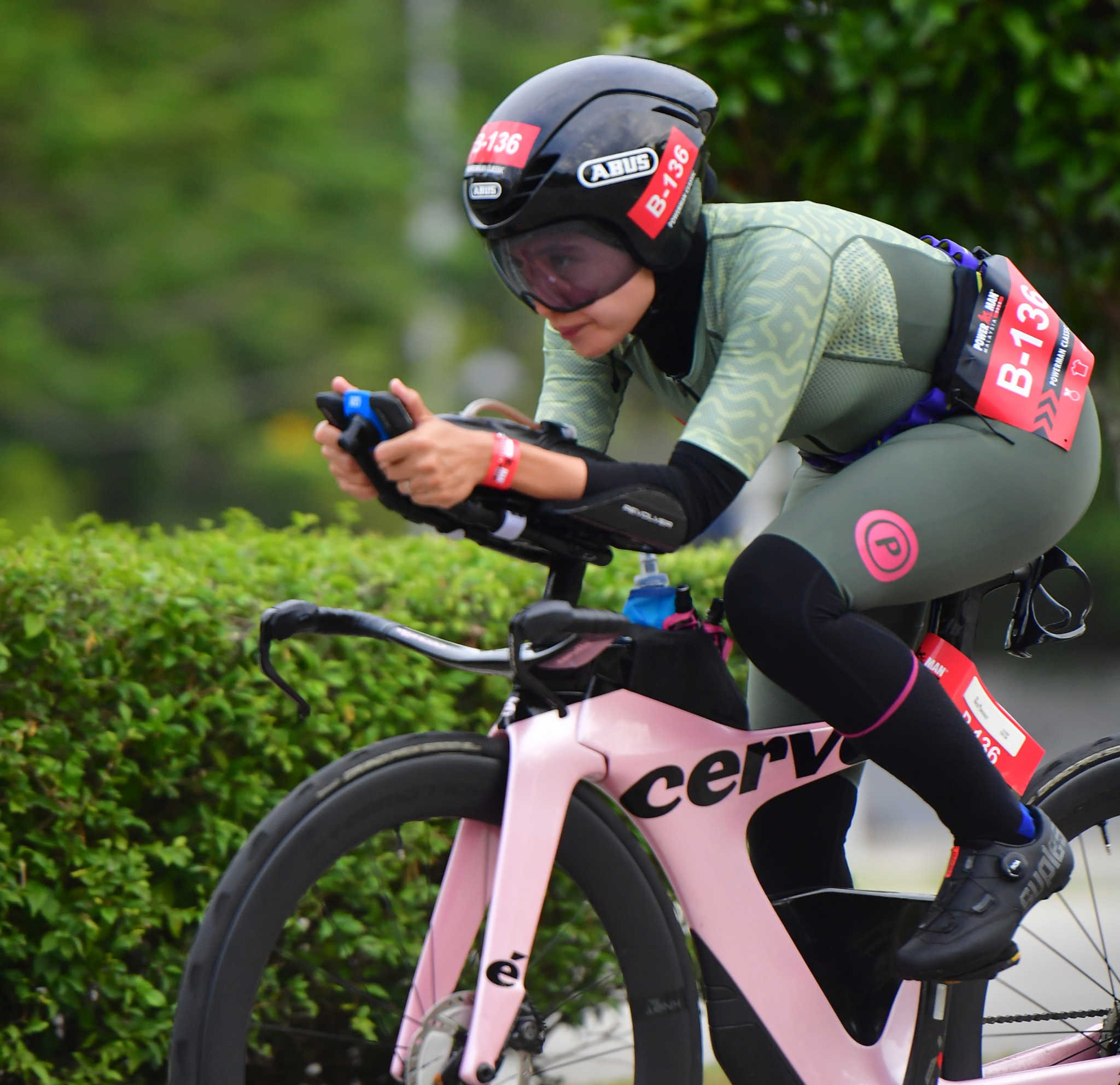 Didie Aziz
This session will be led by Didie Aziz who is a triathlete, mother, ISN-certified coach, and long-term Purpose Ambassador.

It is designed for beginners who want to gain more confidence riding on the roads.
In the workshop, Didie will talk you through cycling attire, what to eat/drink while riding, basic bike handling skills, and the safety M-check and safety signages to look out for while riding on the road.
Following the workshop Didie will take you on a 30km ride at a comfortable pace of 25km/h.
The training clinic is also sponsored by YAS Insurance. When you join this event, you will have coverage for personal injuries and damages to the personal belongings that you carry with you and you have an option to add on comprehensive bicycle insurance to protect your bike against accidental damage.
Spread the word – Purpose and YAS are helping new cyclists to embrace the freedom of the open roads with peace of mind. See you there!
Join The Ride
Registration for this event is now closed.

All registered participants are covered by YAS ACTYVE 1, for the coverage details please refer here.
Introducing YAS BYKE
3 affordable plans

YAS BYKE is an innovative bicycle insurance specially designed for the modern cycling enthusiast.

With 3 affordable coverage plans, YAS BYKE lets you ride, explore, and challenge yourself on the road without worrying about the cost of accidents and mishaps.
Your bike will be shielded against damages and theft up to RM60,000, depending on your bike's value and age.