Become a YAS Partner
A YAS Partner Page provides you with a unique space to Setup and Manage Events with a professional registration process (for free & paid events), and embed YAS ACTYVE insurance (for 1-day or more) into any of your events or business activities.
You can also use this page to showcase your Products & Services and Leverage on YAS' Marketing Capabilities and database to get your event and business known to the market.
The best part – together we do the setup within 1-day!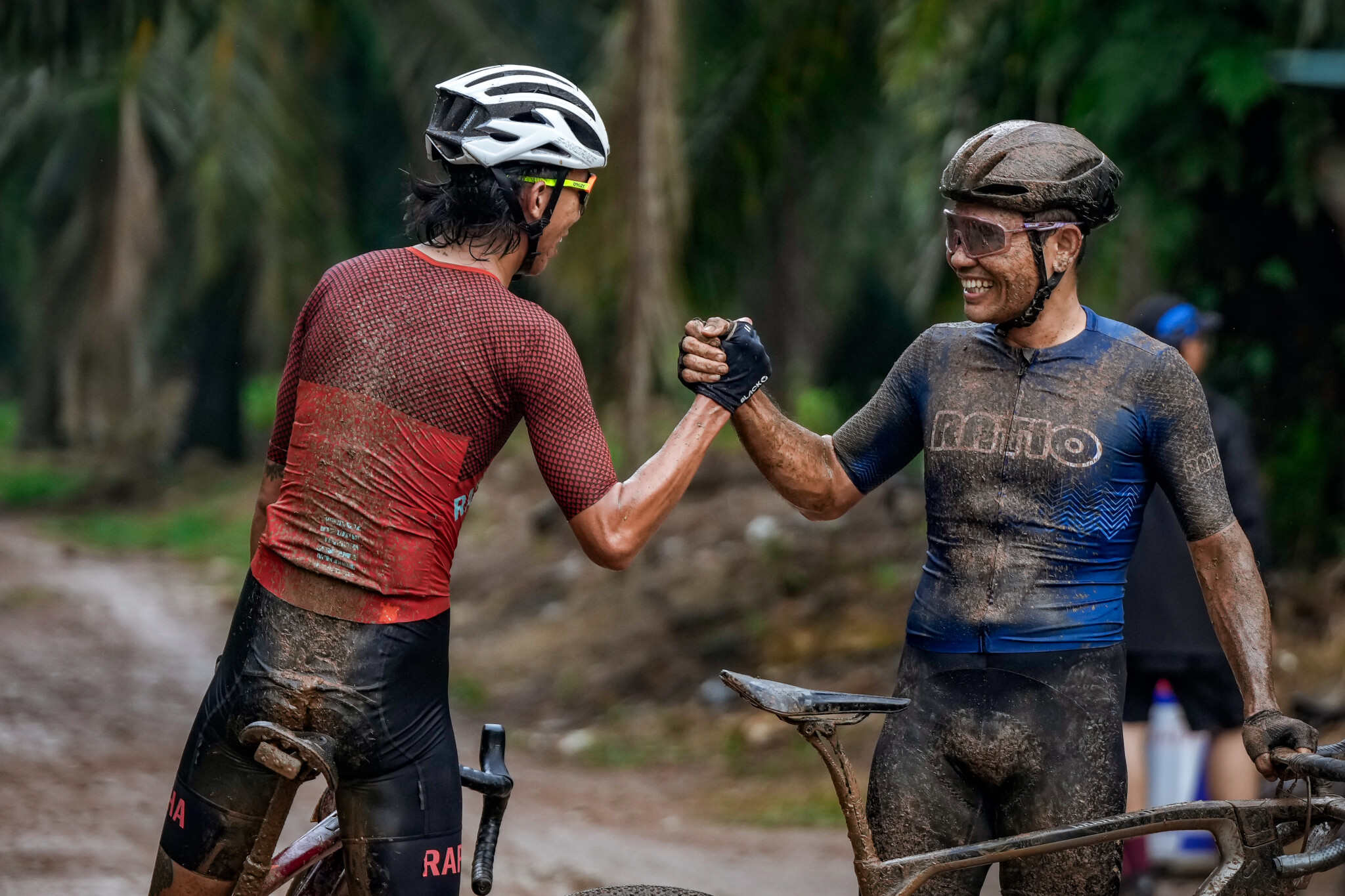 Drop us a note and we will be in touch soon!
Do you prefer to drop us an email instead? Feel free to reach out to: rylie@my.yas.io
"*" indicates required fields
Don't take our word for it, here's what our partners are saying.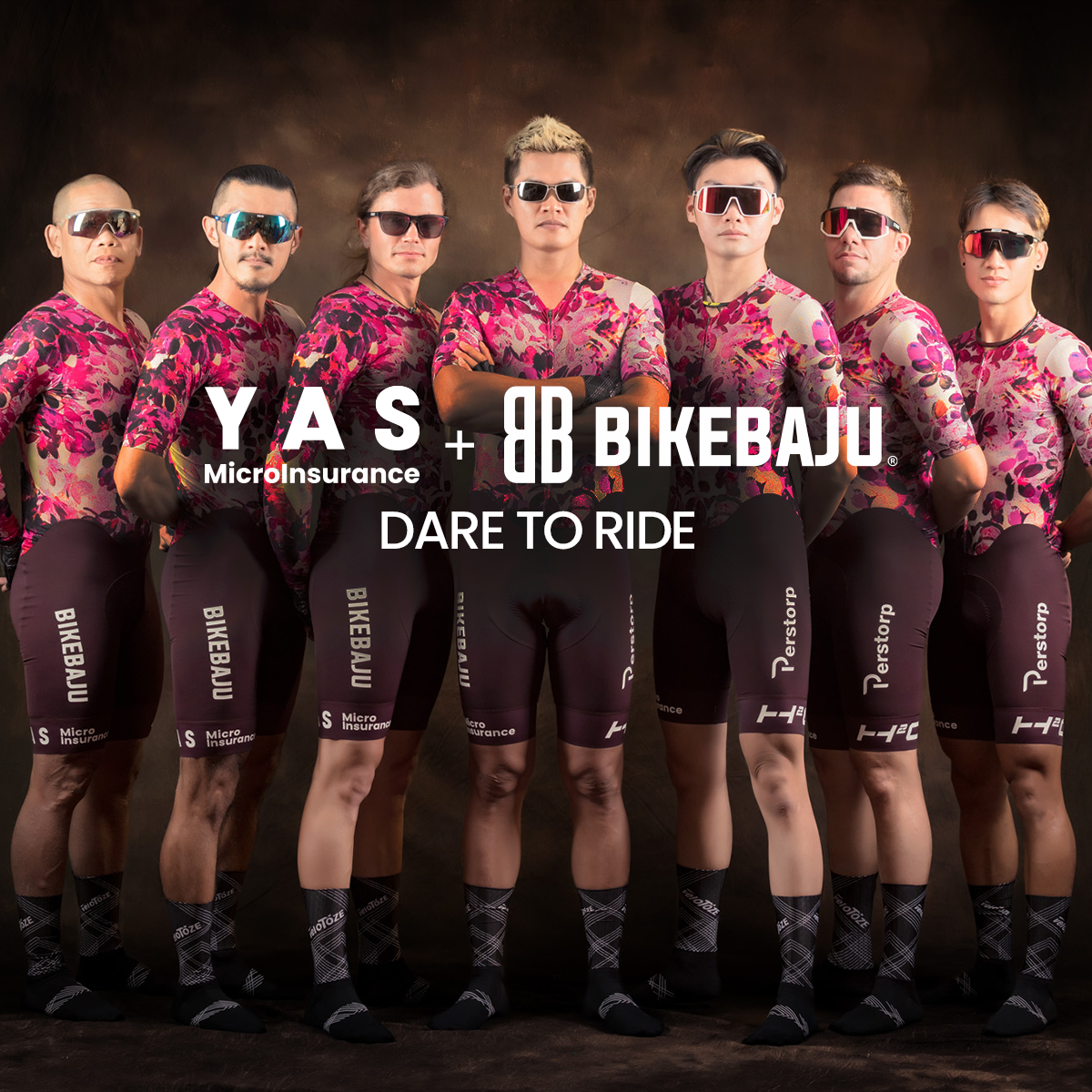 BikeBaju
Yim Wai Soon.
The partner page provided us with a
seamless event registration process for more than 500 participants.
We had a few crashes but thankfully all of the participants were covered by YAS ACTYVE for only RM2 per day and we didn't need to get involved in the claim process.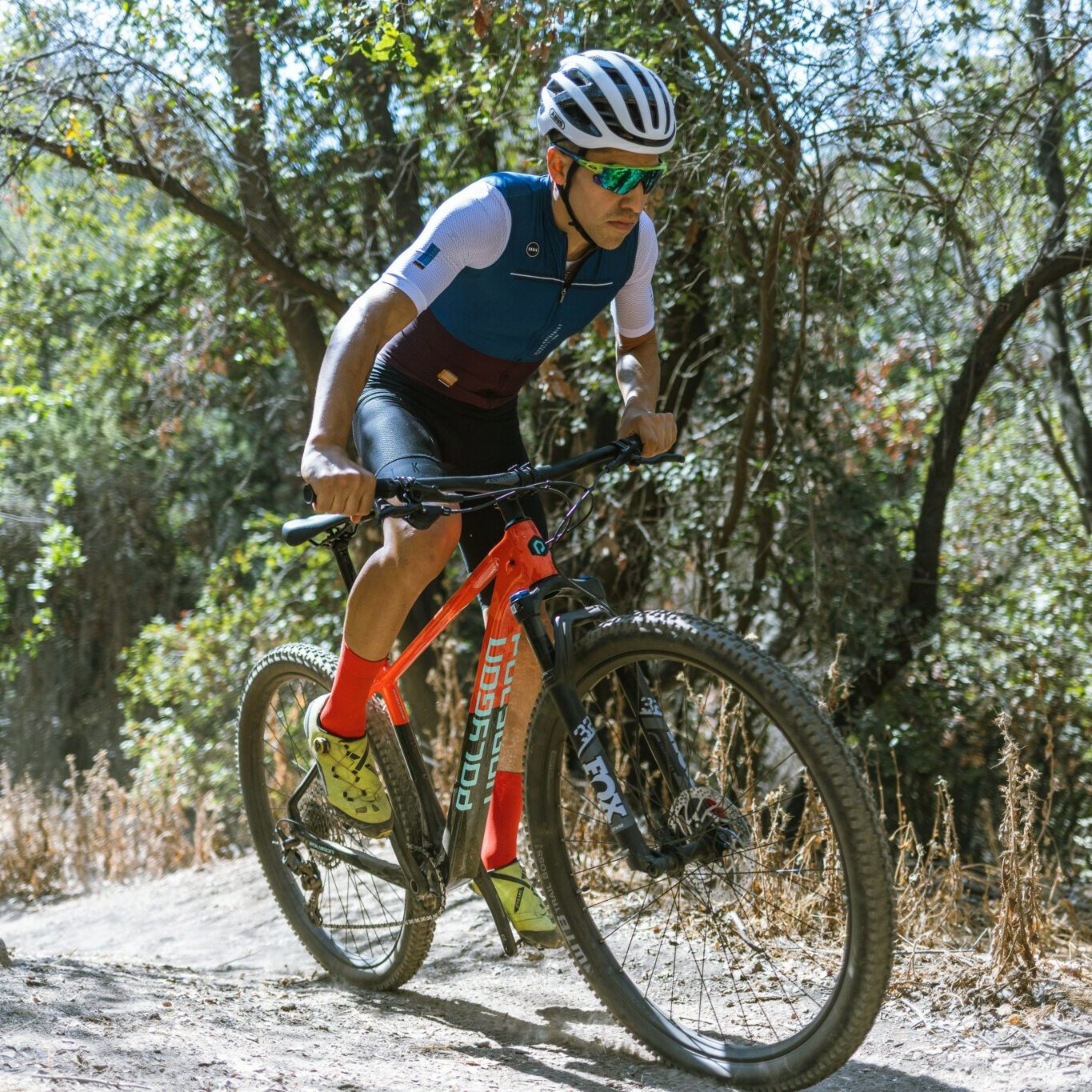 Polygon
Daniel Law
The YAS Partner page module allows
for our customers to register their new Polygon Bike with YAS BYKE insurance in just a few simple steps. We enjoy the collaborative marketing efforts together with YAS as it gives us a new way to showcase the value that Polygon brings to the community as the first bicycle brand in Malaysia to provide embedded insurance.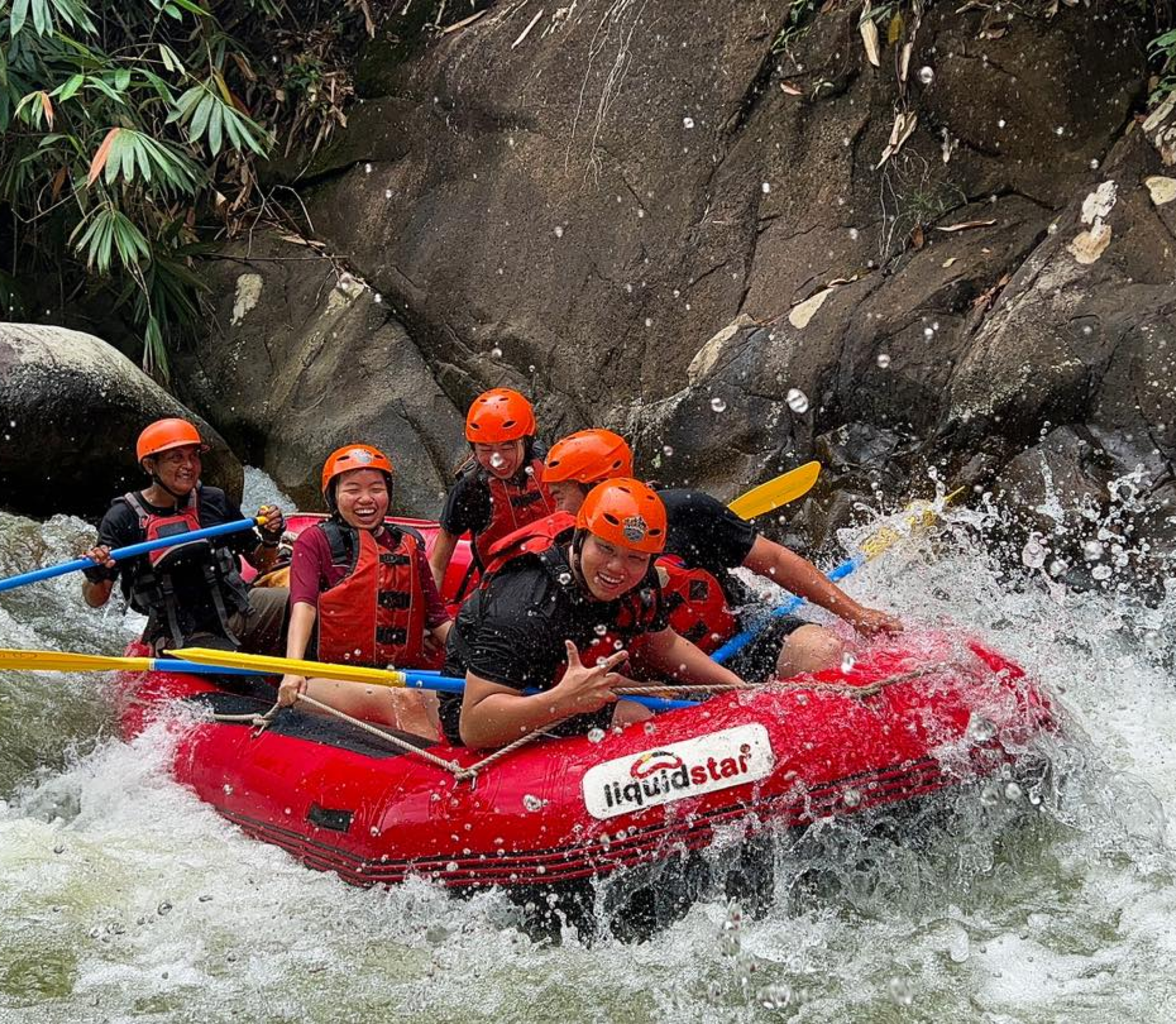 Gopeng Adventure Park
Shahrul Adnan
Within a day we had our 4 partner
pages setup and now our guests can enjoy the benefit of being insured while doing their activities in one of our outdoor adventure locations. This provides peace of mind as we want to showcase that we are the safest outdoor and adventure park in Malaysia, an extra USP for us!