Purpose Fellowship Brings Back 100km Ride In Malaysia
Get ready for an epic challenge as the Purpose Fellowship brings back our 100km community ride in Malaysia
Date: Sunday July 30th, 2023
Meeting Time: 7 a.m.
Duration: 3-4 hours
Meeting point: Start and finish at Bike and Beans, Putrajaya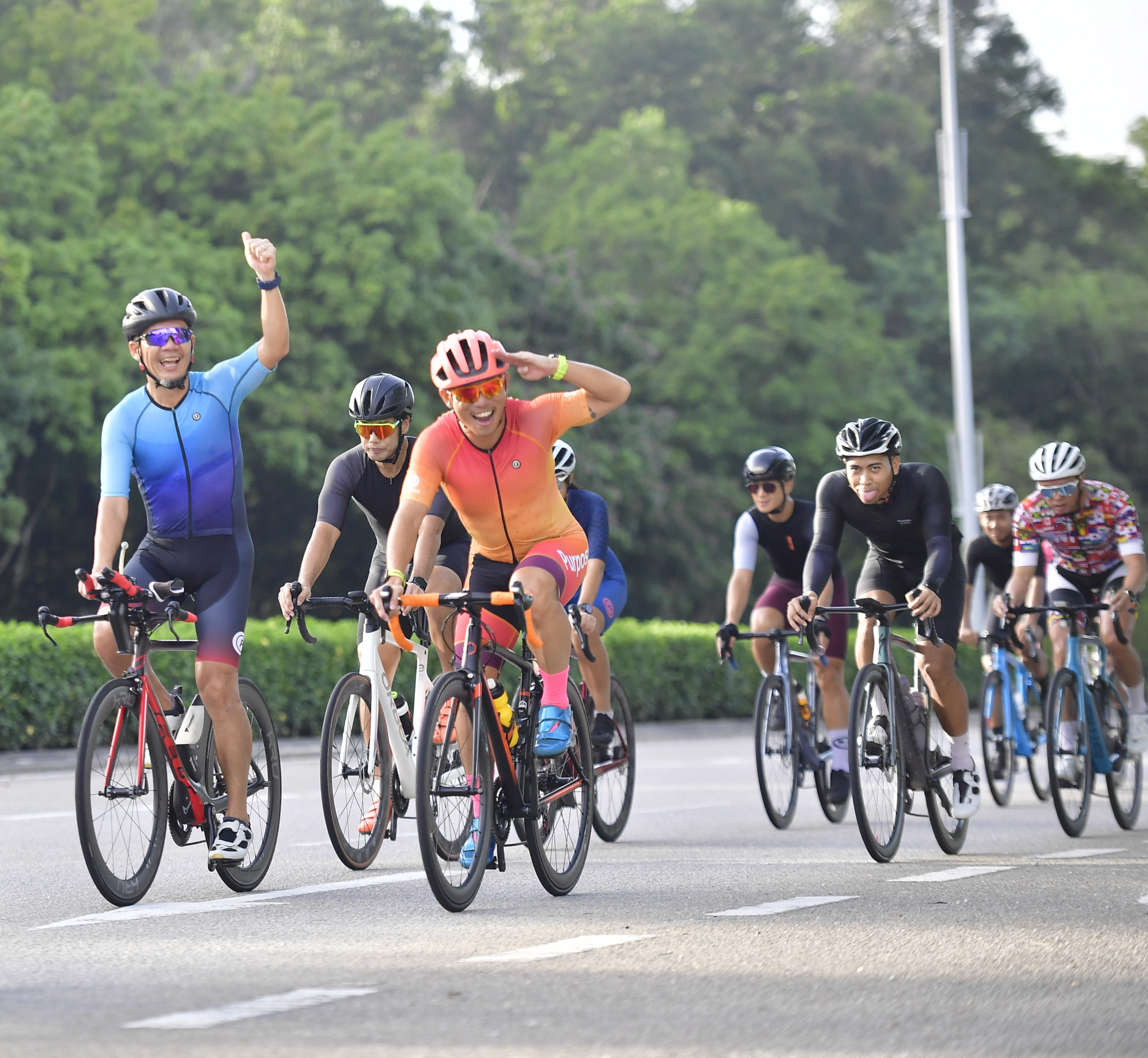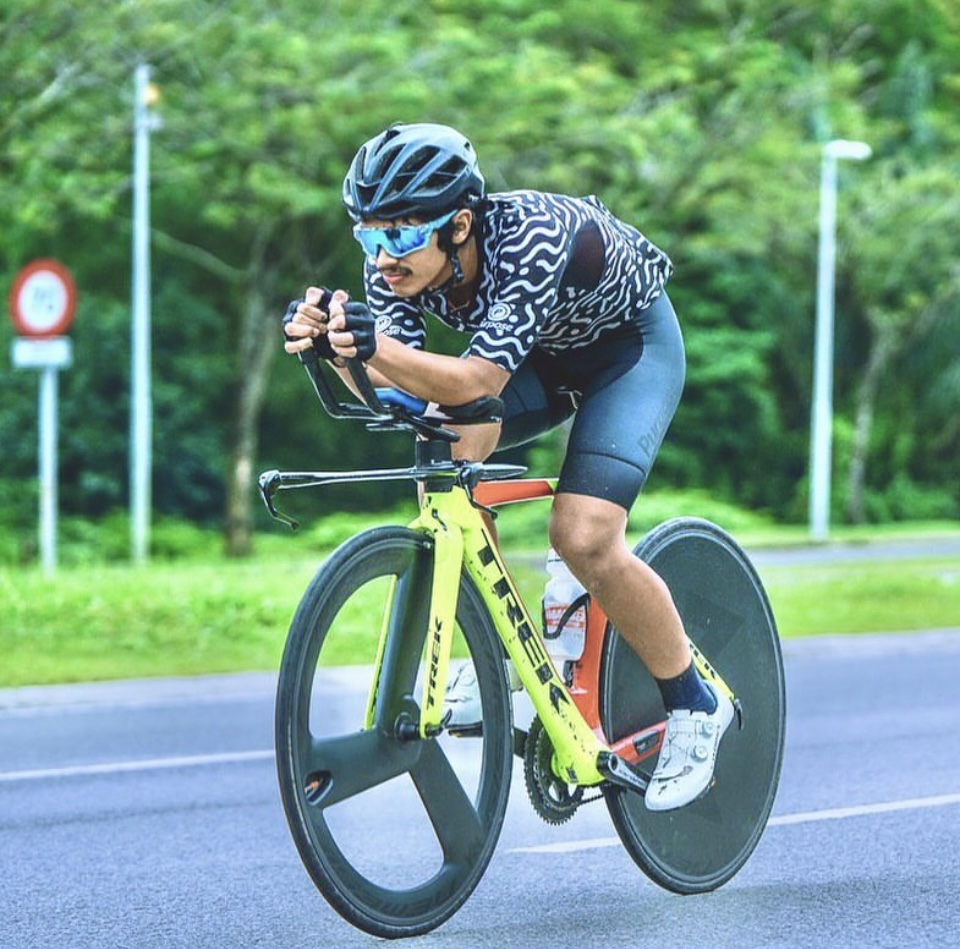 Ziq Junaidy
This 100km journey will ride from Putrajaya to KLIA and back through undulating roads and terrains. It promises to test your limits, push your cycling skills and leave you with a sense of accomplishment.
Led by Ziq Junaidy, a National Duathlete and skilled cyclist, you will enjoy a day filled with adrenaline, camaraderie, and triumph!
This cycling journey is also sponsored by YAS Insurance. When you join this event, you will have coverage for personal injuries and damages to the personal belongings that you carry with you and you have an option to add on comprehensive bicycle insurance to protect your bike against accidental damage.
Spread the word – Purpose and YAS are helping new cyclists to embrace the freedom of the open roads with peace of mind.
Get ready to push your boundaries and create lasting memories with fellow cycling enthusiasts.
Registration is required – only one RSVP per email address is allowed. Numbers are limited
Join The Ride
Registration for this event is now closed.
All registered participants are covered by YAS ACTYVE 1, for the coverage details please refer here.
Introducing YAS BYKE
3 affordable plans
YAS BYKE is an innovative bicycle insurance specially designed for the modern cycling enthusiast.
With 3 affordable coverage plans, YAS BYKE lets you ride, explore, and challenge yourself on the road without worrying about the cost of accidents and mishaps.

Your bike will be shielded against damages and theft up to RM60,000, depending on your bike's value and age.