Safety First With YAS x Waterfly Borneo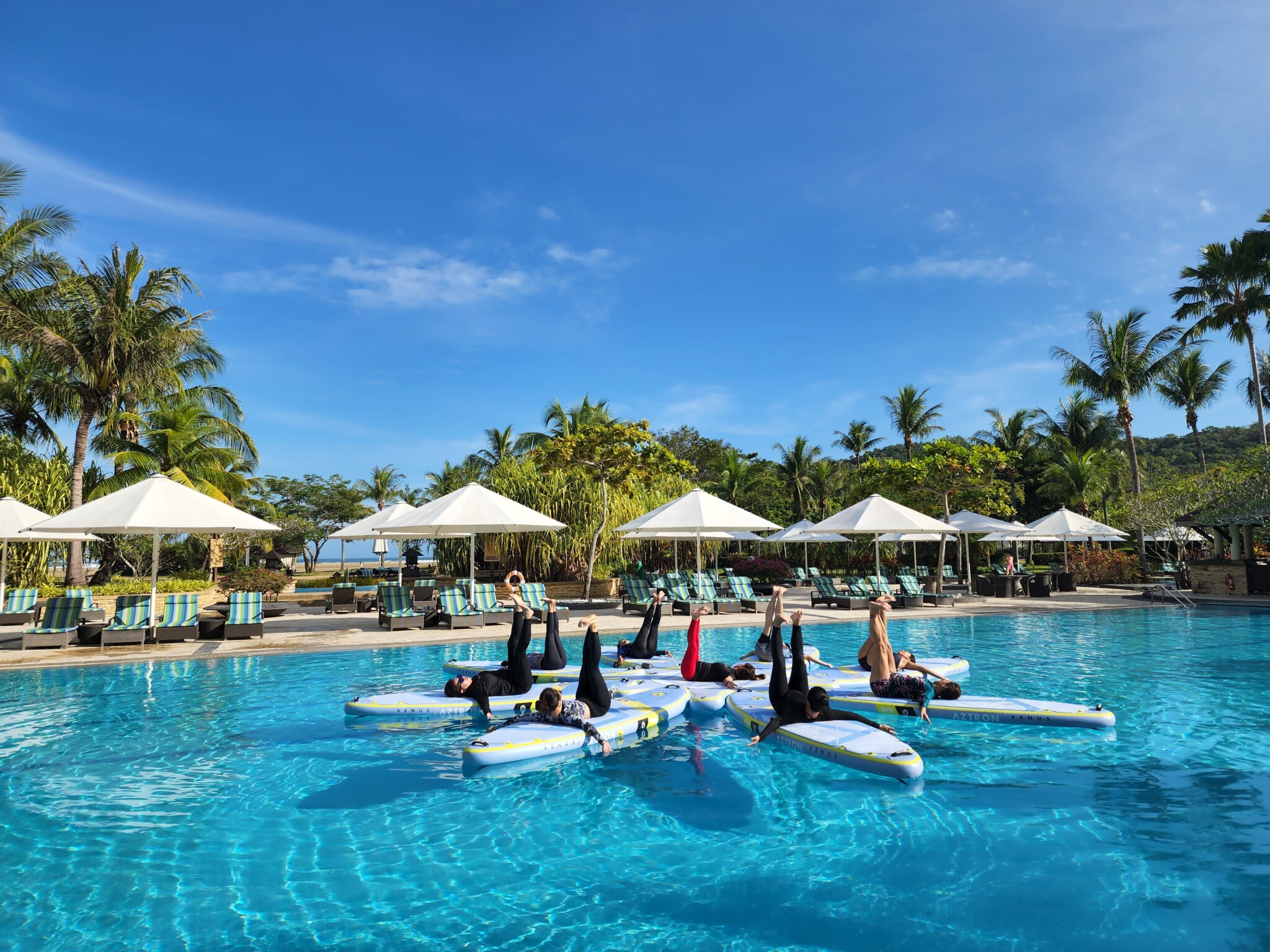 Waterfly Borneo is Malaysia's premier water sports retailer and experience center based in Kota Kinabalu, Sabah. The partnership between YAS and Waterfly Borneo provides all their guests with the comfort of being protected during their Water Sports activities.
YAS x Waterfly Borneo
All Waterfly Borneo guests can activate their YAS ACTYVE Protection via the form below. YAS ACTYVE covers medical and personal belongings for one or multiple days depending on the date selection. Please find the policy benefits for YAS ACTYVE here.
The below form will also be used by Waterfly Borneo to sign off on the Liability Waiver. The liability for any sports and or rental of equipment is between Waterfly Borneo and its customer.
Please find below all details about the liability waiver for each individual sport and rental of equipment:
Kite Surfing Liability Waiver form
e-Foil Liability Waiver form
Stand Up Paddle Board Yoga Liability Waiver form
Equipment Rental Liability Waiver form
Learn More About The Exciting Activities at Waterfly Borneo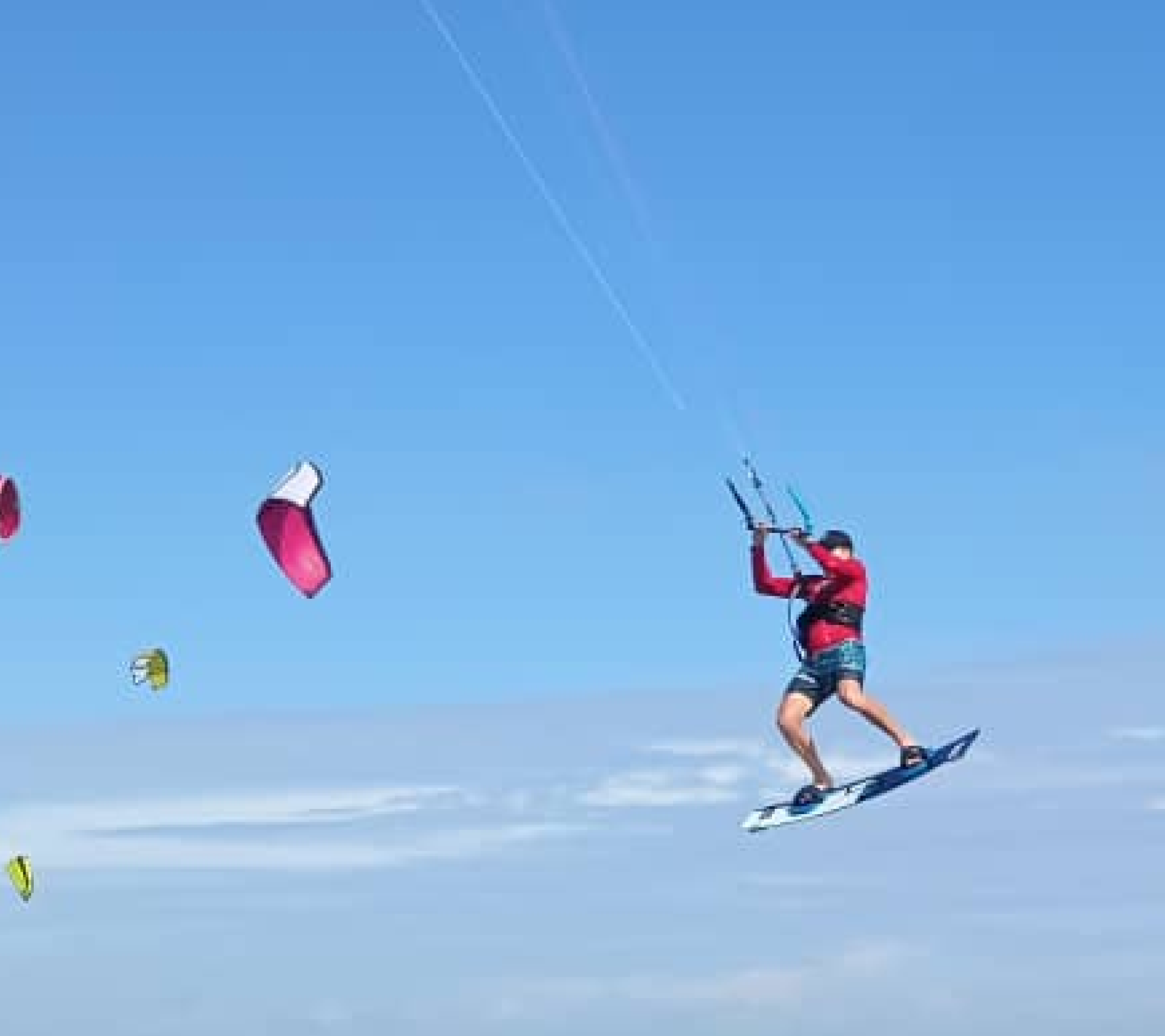 Kite Surfing
So you want to learn to kitesurf? Waterfly Borneo offers an excellent introduction to kitesurfing class, led by their experienced instructors, you will receive tutorials on the safety functions of the kite before getting some beach time to learn to control one of our trainer kites.
Once mastered, you can go enter the water and put your skills to practice, and feel the rush of getting pulled through the water, powered by nature. All safety and kite equipment will be provided including a safety harness, buoyancy vest, and trainer kite. Just bring your own sun protection including a long sleeve UV shirt, hat, and some sunscreen
E-foil
Experience the thrill and excitement of flying on the water by signing up for our e-foil (electric hydrofoil) flyer experience. This is totally unique with Waterfly Borneo being the first e-foil operator in Malaysia!
Let our instructor guide you through the safety requirements and practical tips on how to take off and fly on a hydrofoil. We provide all safety equipment including a buoyancy vest, and helmet and we even have an inflatable flyer pod to help you fly safer sooner.
Lessons go for approximately 2 hours including a safety briefing and 90 minutes of flight tutorial in the water.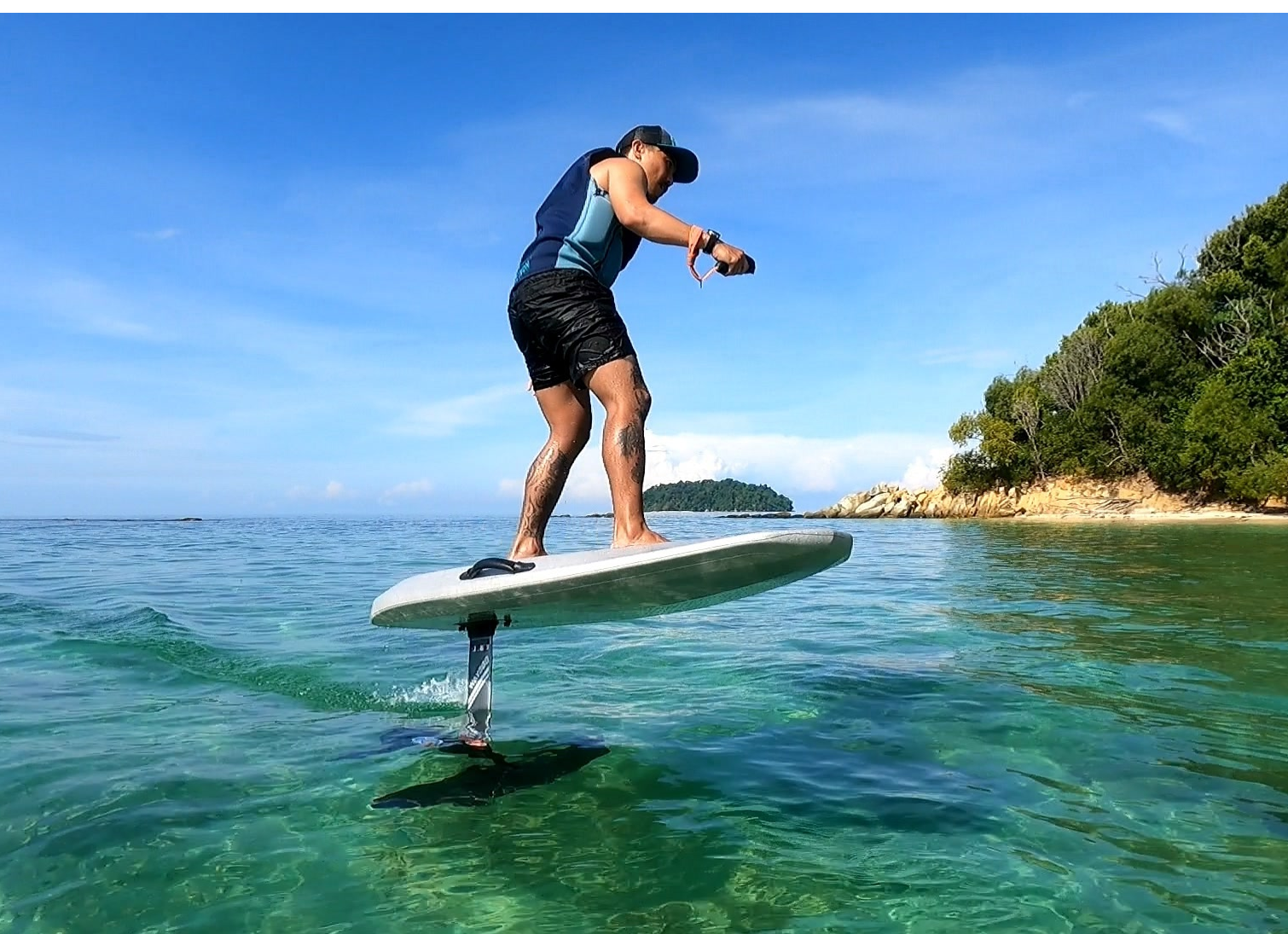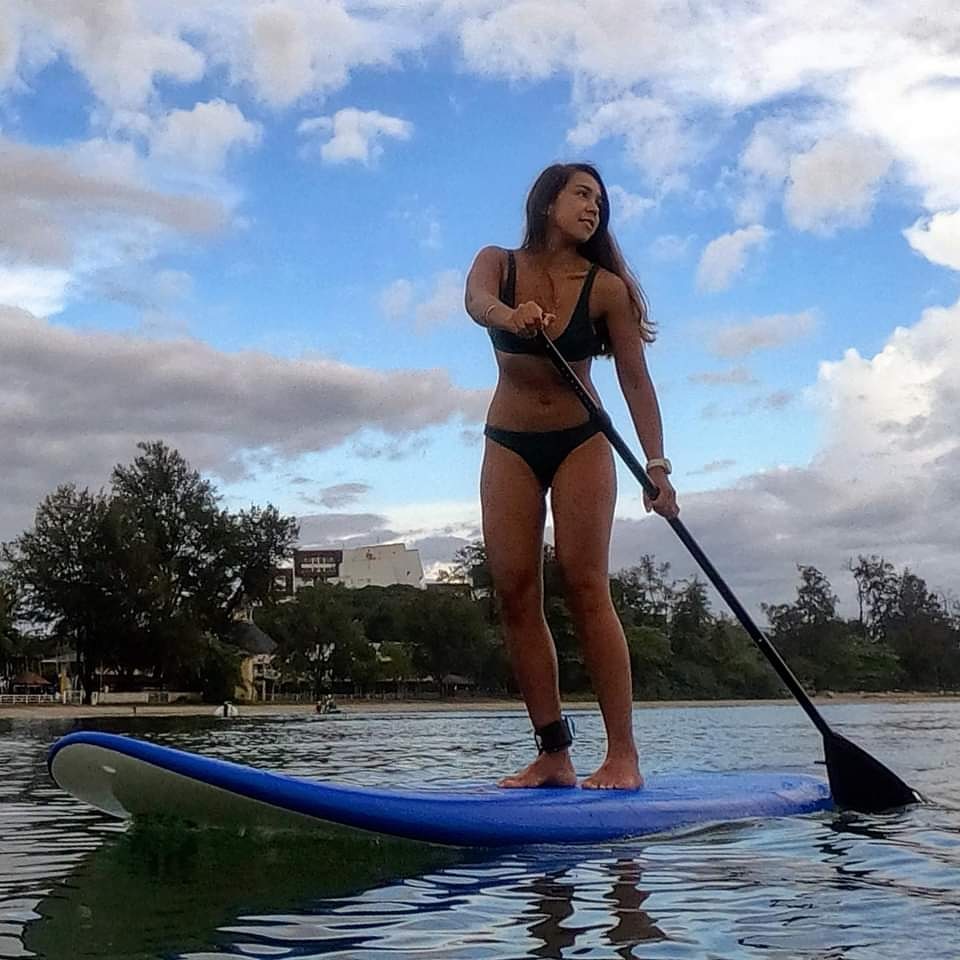 Stand Up Paddle Board
Experience Kota Kinabalu's iconic sunset during a leisurely Stand Up Paddleboard adventure as the sun softly sets behind our islands and the sky lights up like a fire allowing our guides to take a moment of "Insta" worthy pictures which will be memories you'll cherish for life.
The session goes for approximately 2 hours and is facilitated by one of our highly experienced SUP Guides who will point out to you the secrets of what is beneath and around you as you paddle over our beautiful South China Sea.
Stand Up Paddle Board Yoga
Indulge in the ultimate retreat for mind, body, and soul with SUP Yoga at Shangri-La Rasa Ria. Nestled in the pristine beauty of Tuaran, Kota Kinabalu, this exclusive experience combines the serenity of stand-up paddleboarding with the transformative power of yoga.
Imagine starting your day by gliding across the calm waters of a picturesque lake or ocean bay, feeling the gentle rhythm of the waves beneath your board. Expert instructors will guide you through a rejuvenating yoga practice, seamlessly blending traditional asanas with the dynamic challenge of balancing on water.